Select Date
2023
2022
2021
2020
2019
2018
2017
2016
2015
1899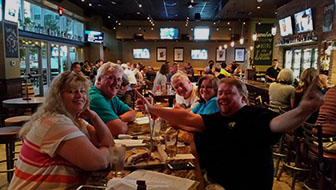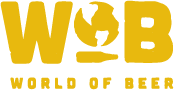 Thanks for playing. Show this post for a bonus point at our next trivia extravaganza at the World of Beer - Fort Worth!
Do not forget to keep checking Facebook, Twitter, Instagram, and right here at pgtrivia.com for bonus point opportunities, #didyouknow spectacularness and more.
Scores for 2019-04-03
Game 1
i'm no joe biden, but can i get a hug?
36
becky's black and blue beer-battered buffalo
32
subpoena butter jelly time
30
steven hawkings school of dance
21
Game 2
becky's black and blue beer-battered buffalo
34
god save the queen & the 12 presidents
25
steven hawkings school of dance
18