Select Date
2023
2022
2021
2020
2019
2018
2017
2016
2015
1899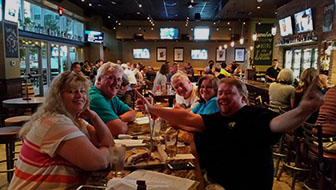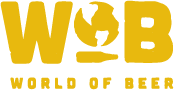 It was so great to see some old teams come back World of Beer - Fort Worth (@wobftworth). We even has some old friends come visit from another PubGuys Trivia location. It was a real treat.
Featured Team for this week: Mesh Tank Top
See you soon!
PGTerrill
Do not forget to keep checking Facebook, Twitter, Instagram, and right here at pgtrivia.com for bonus point opportunities, #didyouknow spectacularness and more.
Scores for 2018-04-11
Game 1
the jedi's return in a mesh tank top
29
a fence by any other name...
25
hold me closer stormy daniels
21
beer eye for the straight guy
18
Game 2
hold me closer stormy daniels
26
the jedi's return in a mesh tank top
16
beer eye for the straight guy
16