Select Date
2023
2022
2021
2020
2019
2018
2017
2016
2015
1899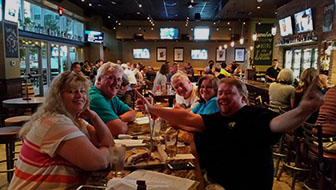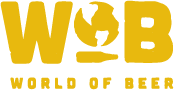 My heart was filled on Valentines Day, even if the bar wasn't. Thanks for those who come out to play!
The featured team of the week: Hops for Teachers
See you soon!
PGTerrill
Do not forget to keep checking Facebook, Twitter, Instagram, and right here at pgtrivia.com for bonus point opportunities, #didyouknow spectacularness and more.
Scores for 2018-02-14
Game 1
olympic beerletes from outside
28
mikel bell likes butt stuff
25