Select Date
2023
2022
2021
2020
2019
2018
2017
2016
2015
1899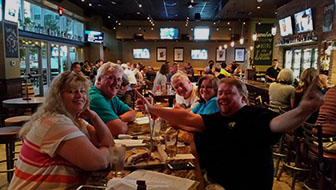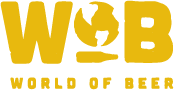 Well it's been a rough couple of weeks for Texas and this weekend proved to continue the trend from some of our biggest Texas college football programs. Misery loves company as they say.
But at least there is TRIVIA! Thanks for coming out last week and we hope to see you Wednesday.
The Phrase That Pays is: College Football
See you soon!
PGTerrill
Do not forget to keep checking Facebook, Twitter, Instagram, and right here at pgtrivia.com for bonus point opportunities, #didyouknow spectacularness and more.
Scores for 2017-08-30
Game 1
home school prom committee
35
something witty that no on has ever thought of
28
answer? i hardly know her
28
statistically significant
28
sydney sells seashells by the seashore
25
steven hawkings school of dance
15
Game 2
beavers be eaten bitches be trippin
35
statistically significant
34
steven hawkings school of dance
28
home school prom committee
24
something witty that no on has ever thought of
22