Select Date
2023
2022
2021
2020
2019
2018
2017
2016
2015
1899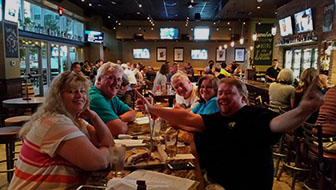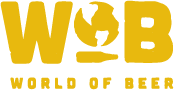 Yet another fantastic theme night at the World of Beer. Thanks to all you Potterheads!
The next theme night will be 10/2 and the theme will be Big Bang Theory!
See you then.
PGTerrill
Do not forget to keep checking Facebook, Twitter, Instagram, and right here at pgtrivia.com for bonus point opportunities, #didyouknow spectacularness and more.
Scores for 2018-09-11
Game 1
snitch don't kill my vibe
77
bone, thugs, and hermonine
66
neville gonna give you up
65
eileen prince in some asshole's chaps
62
harry potter and the goblet of beers
60
(5-hole) harry potter & the prisoner of the 5-hole
59
i don't give a huffle puff
50
muggle in the streets, witch in the sheets
47
99 problems, but a snitch ain't one
34