Select Date
2023
2022
2021
2020
2019
2018
2017
2016
2015
1899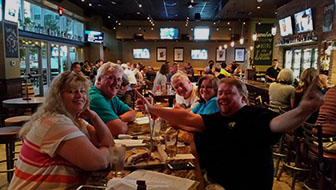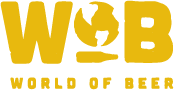 Thanks to Elizabeth for holding down the fort for the last couple of weeks. Hope she didn't do too much better than me.
Show me this post for a bonus point!
See you soon!
PGTerrill
Do not forget to keep checking Facebook, Twitter, Instagram, and right here at pgtrivia.com for bonus point opportunities, #didyouknow spectacularness and more.
Scores for 2018-09-26
Game 1
1 queen, 10 years for bill cosby
28
Game 2
1 queen, 10 years for bill cosby
32