Select Date
2023
2022
2021
2020
2019
2018
2017
2016
2015
1899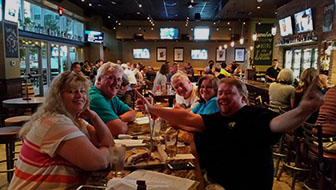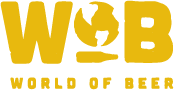 We went out with a bang so lets come in swinging for the fense in the 2018 version of PubGuys Trivia. I hope you attended this very special addtions, if so, cheers to you!
The phrase that pays: I hate the SEC
See you soon!
PGTerrill
Do not forget to keep checking Facebook, Twitter, Instagram, and right here at pgtrivia.com for bonus point opportunities, #didyouknow spectacularness and more.
Scores for 2017-12-20
Game 1
all we want for christmas is the pit
31
steven hawkings school of dance
28
only clever after (the fact)
23
...neither is the tooth fairy
2
Game 2
but seriously, give us the pit
33
steven hawkings school of dance
24
we're first in points per capita
17