Select Date
2023
2022
2021
2020
2019
2018
2017
2016
2015
1899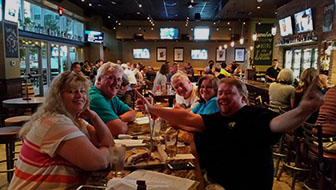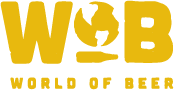 Thanks for playing and congratulations ot the winners.
I think I'm over my flu, so hopefully you will actually be able to understand me tonight.
Phrase that Pays: N1H1
See you soon!
PGTerrill
Do not forget to keep checking Facebook, Twitter, Instagram, and right here at pgtrivia.com for bonus point opportunities, #didyouknow spectacularness and more.
Scores for 2018-01-17
Game 1
my drinking team has a trivia problem
19
we don't have a witty name this week
19
steven hawkings school of dance
16
Game 2
my drinking team has a trivia problem
22
we don't have a witty name this week
20