Select Date
2023
2022
2021
2020
2019
2018
2017
2016
2015
1899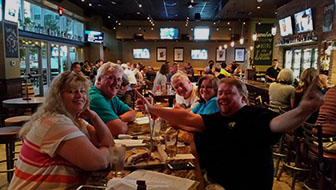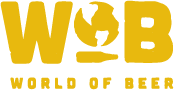 The kiddos are out for the summer and the weather is getting hot, so now is the time for all good men and women to ignore all of that and sit in some cool comfort and play great trivia.
Last week was a bit slow because Elizabeth decided to take some time off but she will be back on Wednesday and we should be back on schedule.
The phrase that pays is: June bugs are messy
See you Wednesday
PGTerrill
Do not forget to keep checking Facebook, Twitter, Instagram, and right here at pgtrivia.com for bonus point opportunities, #didyouknow spectacularness and more.
Scores for 2017-05-31
Game 1
a golf cart named covfefe
43
covfefe in a mesh tank top
38
steven hawkings school of dance
35
Game 2
steven hawkings school of dance
20
covfefe in a mesh tank top
18
i wish this mike was a ***
2