Select Date
2023
2022
2021
2020
2019
2018
2017
2016
2015
1899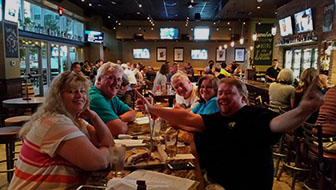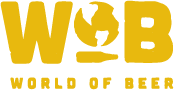 To borrow a line from Mr. Manilow, it looks like we made it. It has been an entire week and we are still here. Amazing! You would think that would not be the case by what you have been reading. But I digress.
You folks came out in force last week, whether or not it was to celebrate or to commiserate, you were there and we had a blast and for that I thank you. Hopefully you will come out again and enjoy this beautiful weather!
Congrats to 5-Hole for the clean sweep of both games last week with And in 1st finishing 2nd in the first game and Trump's Toupee and their new fun name game in the second. Can't wait to see the new names tonight.
Your phrase that pays is: Terrill for Trivia Secretary
See you soon!
PGTerrill
Scores for 2016-11-09
Game 1
exit polling near the 5-hole is dangerous and misleading
34
and in 1st place with 250 points
30
unbelievable - the president-elect's toupee
22
Game 2
a peaceful transition of the 5-hole
21
and in 1st place with 250 points
11