Select Date
2023
2022
2021
2020
2019
2018
2017
2016
2015
1899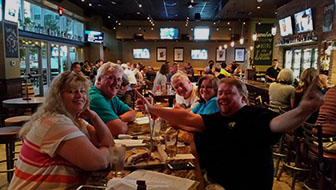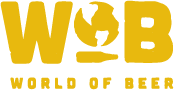 I need to hire a monkey to do these for me. Maybe he would remember.
It was a great game, people won, people lost, but all had fun.
PGTerrill
Do not forget to keep checking Facebook, Twitter, Instagram, and right here at pgtrivia.com for bonus point opportunities, #didyouknow spectacularness and more.
Scores for 2017-08-16
Game 1
in honor of elvis presley's birthday, zeike elliot has been listening hard headed woman on repeat
20
hit me sydney one more time
18
steven hawkings school of dance
17
Game 2
because of the implication
33
in honor of elvis presley's birthday, zeike elliot has been listening hard headed woman on repeat
24
sydney's going to work for trivia
23
steven hawkings school of dance
21