Select Date
2023
2022
2021
2020
2019
2018
2017
2016
2015
1899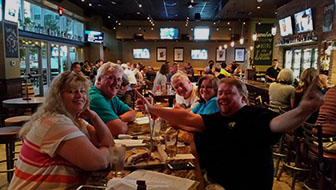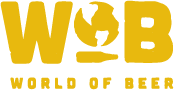 Really great games... thanks for playing.
Featured team of the week: Beer Buds
Mention them for a bonus point.
See you soon!
PGTerrill
Do not forget to keep checking Facebook, Twitter, Instagram, and right here at pgtrivia.com for bonus point opportunities, #didyouknow spectacularness and more.
Scores for 2018-05-09
Game 1
i left my appendix in nola
36
we drink and we know things
35
too hot for a mesh tank top in a mesh tank top
31
Game 2
and in a 5 way tie for 1st...
34
i left my appendix in nola
26
too hot for a mesh tank top in a mesh tank top
23
trump 4 dumbbell peace prize
23
we drink and we know things
23