Select Date
2023
2022
2021
2020
2019
2018
2017
2016
2015
1899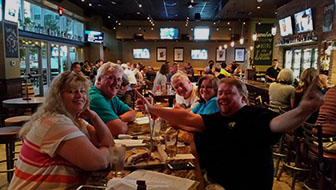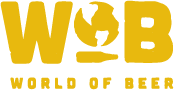 Thank you for comming out and playing with us.
Show me this post at our next trivia at WOB Ft. Worth and I'll give you a bonus point.
See you soon.
PGTerrill
Do not forget to keep checking Facebook, Twitter, Instagram, and right here at pgtrivia.com for bonus point opportunities, #didyouknow spectacularness and more.
Scores for 2018-08-29
Game 1
we should still be at work
36
john mccain's maverick ghost in a mesh tank top
32
Game 2
we should still be at work
25
john mccain's maverick ghost in a mesh tank top
23