Select Date
2023
2022
2021
2020
2019
2018
2017
2016
2015
1899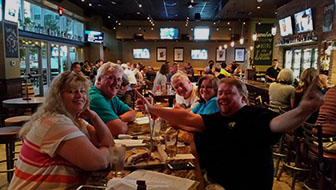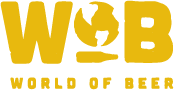 Once again you people rock! Thanks for making World of Beer Fort Worth the #1 place to play PubGuys Trivia.
This week's featured team: Statistically Significant
Mention them for a bonus point!
See you soon,
PGTerrill
Do not forget to keep checking Facebook, Twitter, Instagram, and right here at pgtrivia.com for bonus point opportunities, #didyouknow spectacularness and more.
Scores for 2018-03-07
Game 1
beware the ides of 5-hole
24
1/8th of 1 queen 12 presidents
23
statistically significant
19
it's audit week and we're drinkin heavily
17
better late than pregnant
8
Game 2
it's audit week and we're drinkin heavily
26
statistically significant
22