Select Date
2023
2022
2021
2020
2019
2018
2017
2016
2015
1899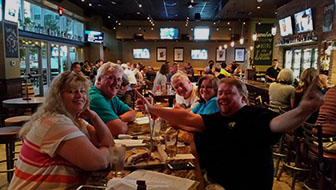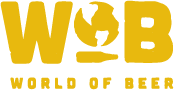 It was our second rendition of Sports Trivia at World of Beer – Fort Worth and man was it fun… if not controversial. But it's sports, and controversy will happen. Just remember, PubGuys are always right!
Wallace did well during his first night and you will get to abuse him again.
See you Monday.
PGTerrill
Do not forget to keep checking Facebook, Twitter, Instagram, and right here at pgtrivia.com for bonus point opportunities, #didyouknow spectacularness and more.
Scores for 2017-10-16
Game 1
the 5 original hall of famers
19
went to penn state a tight end left a wide receiver
16
steven hawkings school of dance
1