Select Date
2023
2022
2021
2020
2019
2018
2017
2016
2015
1899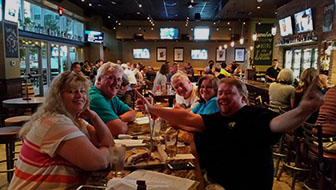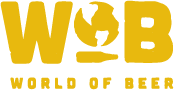 I love sports, not only for the excitement but because it a ripe bed for trivia. Which is why you should come play Sports Trivia with us on Mondays at World of Beer Fort Worth. We only ask questions during the commercial breaks for the MNF game. It's a blast!
Phrase that pays: Go Stros
Se you soon,
PGTerrill
Do not forget to keep checking Facebook, Twitter, Instagram, and right here at pgtrivia.com for bonus point opportunities, #didyouknow spectacularness and more.
Scores for 2017-10-18
Game 1
russian cylons in a mesh tank top
28
we like to come from behind
27
#me too in some assholes chaps
20
Game 2
thanks for the grill terrill
29
russian cylons in a mesh tank top
25
we like to come from behind
20
snow white and the 7 dongs
20