Select Date
2023
2022
2021
2020
2019
2018
2017
2016
2015
1899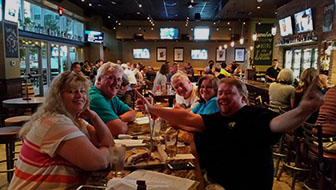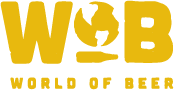 The League has started, the League has started, THE LEAGUE HAS STARTED!!!!
Make sure your team is signed up and has a captain and you are eligible. Also, make sure you check out of newest locations and nights.
The phrase that pays: The League Has Started (come tell me this for a bonus point)
See you soon!
PGTerrill
Do not forget to keep checking Facebook, Twitter, Instagram, and right here at pgtrivia.com for bonus point opportunities, #didyouknow spectacularness and more.
Scores for 2017-08-02
Game 1
home school prom committee
38
the mooch in some assholes chaps
36
steven hawkings school of dance
33
south harmon institute of technology
26
better late than pregnant
16
Game 2
home school prom committee
41
steven hawkings school of dance
29
south harmon institute of technology
25
better late than pregnant
23
i got a dog to impress sydney and she didn't even care
22
i'll call you daddy-sydney
15