Select Date
2023
2022
2021
2020
2019
2018
2017
2016
2015
1899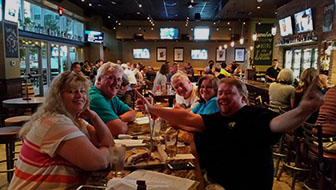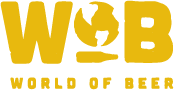 Why o why can't I remember to do these things until one of you come up and say "Didn't do you writeup again?" Argh... well, at least you're noticing.
I'll go do this weeks right now.
Cheers Bitches.
PGTerrill
Do not forget to keep checking Facebook, Twitter, Instagram, and right here at pgtrivia.com for bonus point opportunities, #didyouknow spectacularness and more.
Scores for 2017-05-17
Game 1
james comey in some assholes chaps
33
we drink and we know things
30
and in 1st place with 250 points
29
bushwacked spicer in a mesh tank top
27
Game 2
james comey in some assholes chaps
31
we drink and we know things
28
bushwacked spicer in a mesh tank top
27
and in 1st place with 250 points
24
walking, talking stephen hawkings
4