Select Date
2023
2022
2021
2020
2019
2018
2017
2016
2015
1899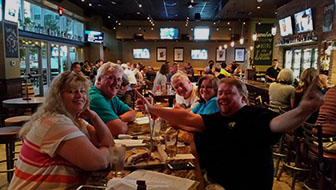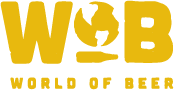 Thank you all for coming out and a special thanks to 1 Queen 12 Presidents (Heavy Petting Miss Daisy) for letting PugGuys Trivia be part Miss Daisy's evening. I'm sure the joy she had in her life far outweighs the pain and that she will be joyfully awaiting all at the rainbow bridge. Godspeed Miss Daisy.
This week's featured team: 1 Queen 12 Presidents
See you soon!
PGTerrill
Do not forget to keep checking Facebook, Twitter, Instagram, and right here at pgtrivia.com for bonus point opportunities, #didyouknow spectacularness and more.
Scores for 2018-03-21
Game 1
mr. mike's big gay back club
31
we drink and we know things
28
i left my appendix in nola
25
Game 2
mr. mike's big gay back club
35
we drink and we know things
31
i left my appendix in nola
24