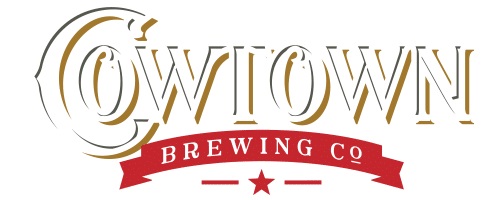 Thanks for coming out this week! Shoutouts to Come Play with Us Danny, Lot Lizards, and Alea for grabbing prizes in tonights games! Hope to see you all next week for mroe general knowledge trivia.
And join us in July for a 1980's themed trivia night, to coincide with the launch of Cowtown Brewing's Miama Vice beer
Do not forget to keep checking Facebook, Twitter, Instagram, and right here at pgtrivia.com for bonus point opportunities, #didyouknow spectacularness and more.
Scores for 2021-05-25