Select Date
2019
2018
2017
2016
2015
2014
2013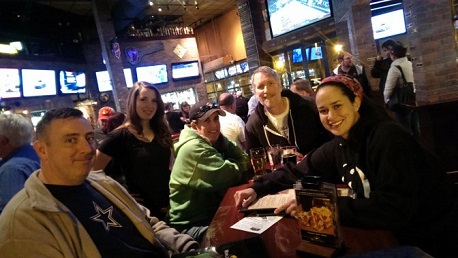 Ok, so I forgot to submit my write-up before leaving town. And now, it's been a few weeks. Oops. Well, as you can see from the scores below, this was a two-team heat in both games. Falcon Punch got the upperhand in the opening game, while The Mouseaholics took the second game. Congratulations to all our teams!
Don't forget to keep checking Facebook, Twitter, Instagram, and right here at pgtrivia.com for bonus point opportunities, #didyouknow spectacularness and more.
All the while, never forget...it's all in your mind...
Cheers!
PGAdam
Scores for 2016-11-16