Select Date
2020
2019
2018
2017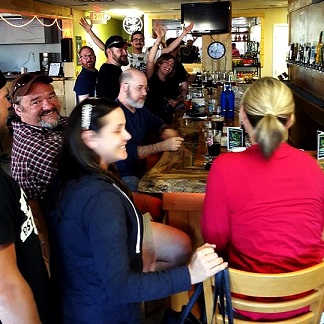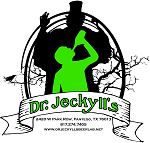 Hey hey, Dr. Jeckyll's! Katie had a ast minute emergency, so I stepped in to fill in for her. Thanks for having me. Shout out to 2Compas Tacos, delicious as always. I was loving that By The Horns Hefeweizen out of Mansfield. Super good!
Congrats to Sexy Dad Bods for grabbing the grand prize! It was an exciting evening all around. See you again in a few weeks!
—Stephen
Do not forget to keep checking Facebook, Twitter, Instagram, and right here at pgtrivia.com for bonus point opportunities, #didyouknow spectacularness and more.
Scores for 2020-03-09