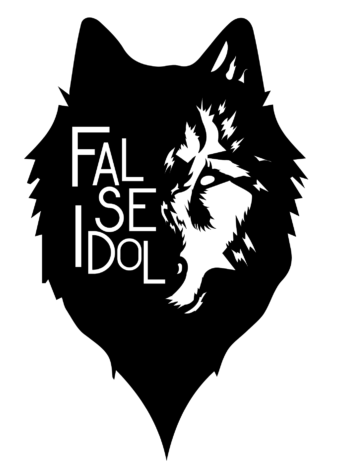 This week The Wolf Den was popping with tons of people out for a cornhole tournament! That didn't stop our regulars from showing up for some trivia and a chance for a $50 gift card! This week I tried out False Idol's Blue Magic and Wild Card IPAs and they were truly excellent! Even if you're not into trivia you definitely owe it to yourself to come out and try their beers in the freshest way possible - directly from them!
We saw the return of Insert Clever Name for the first time in a few weeks, and one member of the longtime regulars Coob's World joined up with another new team, 2 Veterans & Elroy. We also had a surprise team with people I knew from when I was playing trivia at The Brickyard (R.I.P), We Are Not Proud of What We Did For a Klondike Bar! It was pretty neck and neck all game with The Flame and the Void going back and forth with Insert Clever Name and, on occasion, Jag-offs, but at the end of the day Insert Clever Name stole the game with a two point lead!
The question this week that nobody got right, but at least received partial credit for, was:
There were some excellent guesses but nobody got all four animals right. I would have guessed elephant, lion, giraffe, and maybe monkey. The correct answer was:
Bear, Elephant, Lion, Tiger
Join us next week for more trivia and a good time with False Idol Brewing! Don't forget that even if you play and don't win the overall game you can still get 1st place for the round and win free tasters for your group! And looking at these scores every week it's always a VERY close game, so come on out to The Wolf Den next week for a great time with some trivia! Don't forget to tip the staff! Until next time!
-Desmond, AKA "Thassodar" or D-munny
Do not forget to keep checking Facebook, Twitter, Instagram, and right here at pgtrivia.com for bonus point opportunities, #didyouknow spectacularness and more.