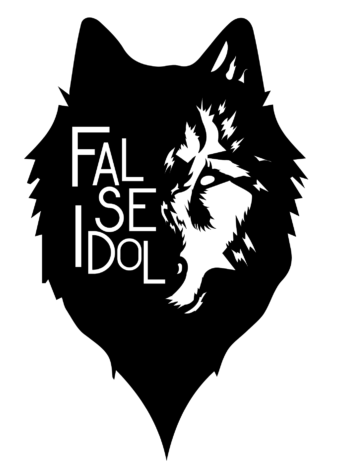 After a week off I'm back at it in The Wolf Den at False Idol Brewing! We had some new faces in the place and the doors were wide open since it was a cool 65 degrees outside! This week I enjoyed their fantastic Double IPA Super Derp League and their equally refreshing pale ale Ima Fix Wolves! Make sure you come out to support them and take a six pack home as well!
Out of the blue this week we had a new team, Morning After Pilsner. They won several rounds, even pushing out some of our regular teams The Flame and the Void and Bronze Medalers! Ultimately the game was won by two newcomers with Morning After Pilsner and Koda and the Bandits taking 1st and 2nd place respectively! With all these new people anyone else who joins us next week better bring the heat!
We had a lot of Halloween themed questions and one of them had everyone scratching their heads:
Translated as "festival of the hungry ghosts" where are the celebrations known as Yue Lan celebrated?
We had Vietnam, Japan, and Beijing as common answers, but they were all wrong! The actual correct answer was:
As always if you knew that one, why weren't you there playing?! It's free to enter and there's a chance to win free beer every round! On top of that even if your team is a little behind there's always a chance for major bonus points during Round 6's Kitchen Timer Round!
Next week in The Wolf Den we will have a movie themed night based around the comedy classic BASEketball! If you haven't seen the movie in a while this is a perfect time to dust off the DVD and grab a fresh beer (from False Idol, of course) for some major laughs! Trey Parker and Matt Stone do not hold back with their raunchy comedy that also features my favorite band Reel Big Fish. Come on out for a great time and some awesome brews with the great folks running the show at False Idol Brewing! Until next time!
-Desmond AKA "Thassodar" or D-munny
Do not forget to keep checking Facebook, Twitter, Instagram, and right here at pgtrivia.com for bonus point opportunities, #didyouknow spectacularness and more.