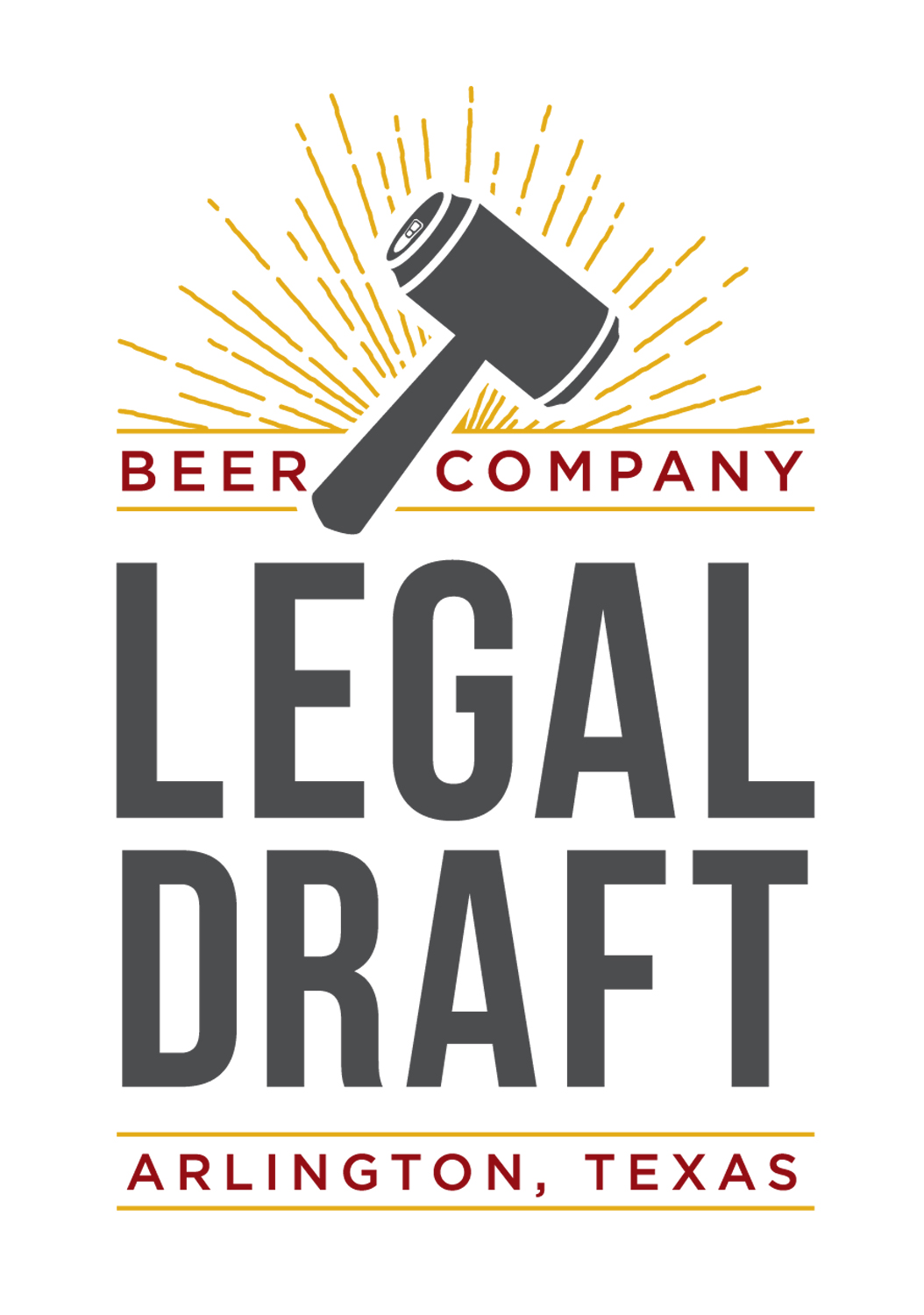 Thank you for another fun night of PGTrivia here at Legal Draft! Shoutout to Torchy's for the BOMB tacos with trivia.
Game 1: There was a three-way tie for 3rd between MSD, Bumby, and c137! William Shatnerface took 2nd with 20 points, and Repeat Offenders came in 1st with 21 points.
Game 2: William Shatnerface came in 3rd with 27 points, Repeat Offenders took 2nd with 30 points, and c137 came out on top with 32 points!
Thank you guys for your energy, and I can't wait to see you next time!
Until then,
Peace Out, Girl Scout.
PGKT
Do not forget to keep checking Facebook, Twitter, Instagram, and right here at pgtrivia.com for bonus point opportunities, #didyouknow spectacularness and more.