Select Date
2022
2021
2020
2019
2018
2017
2016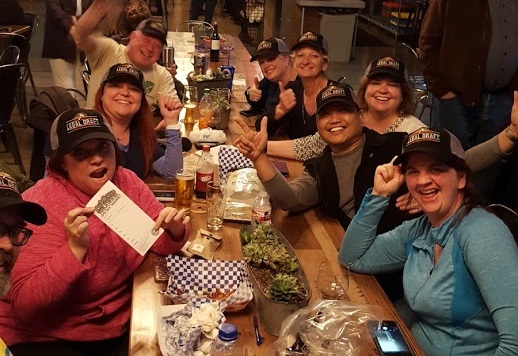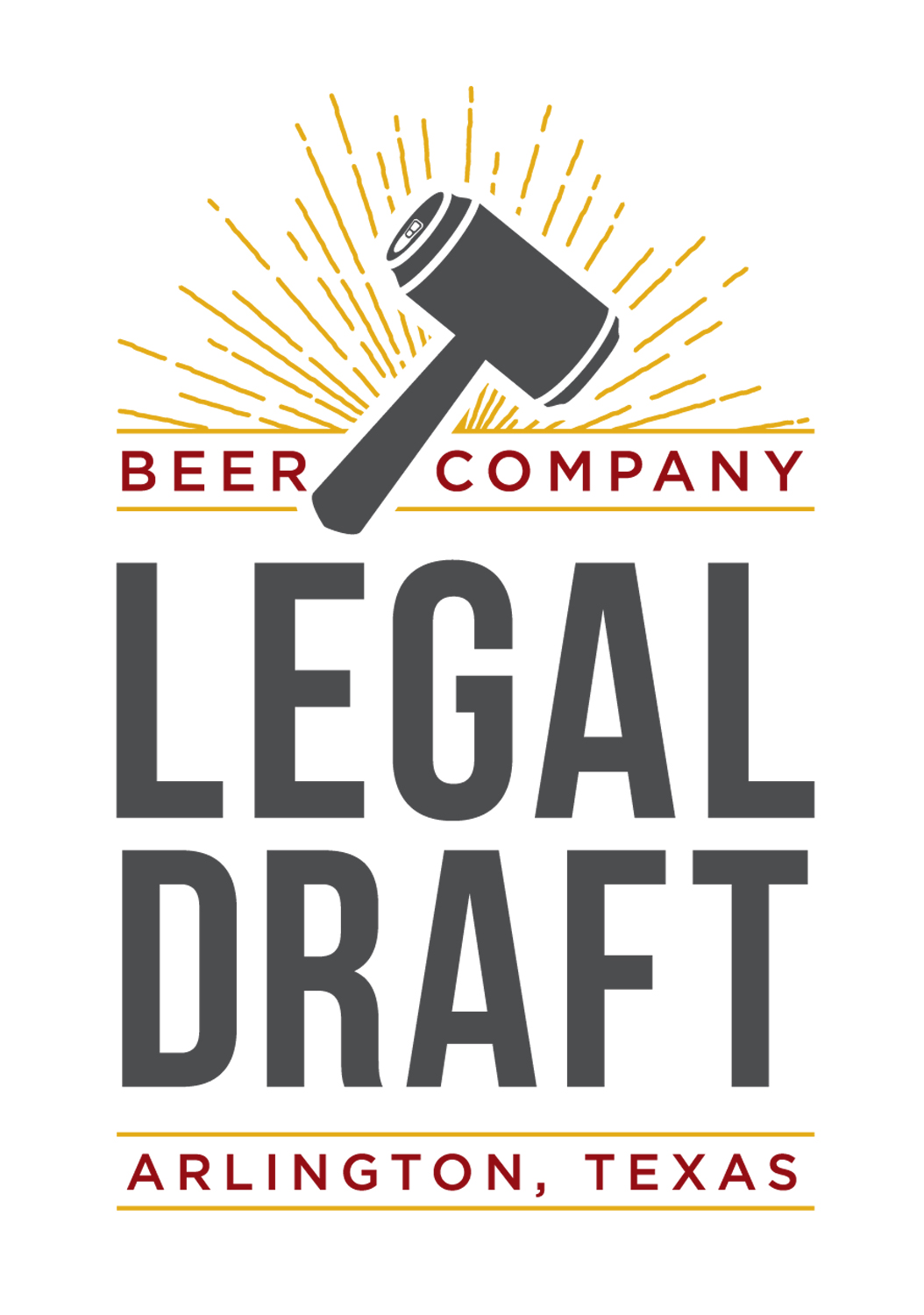 So even though it was Texas Independence Day, we decided to celebrate North Texas Irish Festival with some Irish trivia. As is usually the case, Legal Draft provided some awesome beers to keep everyone's thirst at bay, and the PubGuys provided our usual brand of awesome trivia. Congratulations to our winners, The Crazy 88 and Remember the Alamo in Your 5 Hole. We'll see you March 16th for some PubGuys Bottlecap Bingo! Bring your friends and join us for a great time!
Cheers!
PGAdam
Do not forget to keep checking Facebook, Twitter, Instagram, and right here at pgtrivia.com for bonus point opportunities, #didyouknow spectacularness and more.
Scores for 2018-03-02
Game 1
is there a pot of gold in a leprechanuns 5 hole?
29
Game 2
remember the alamo in your 5 hole
17