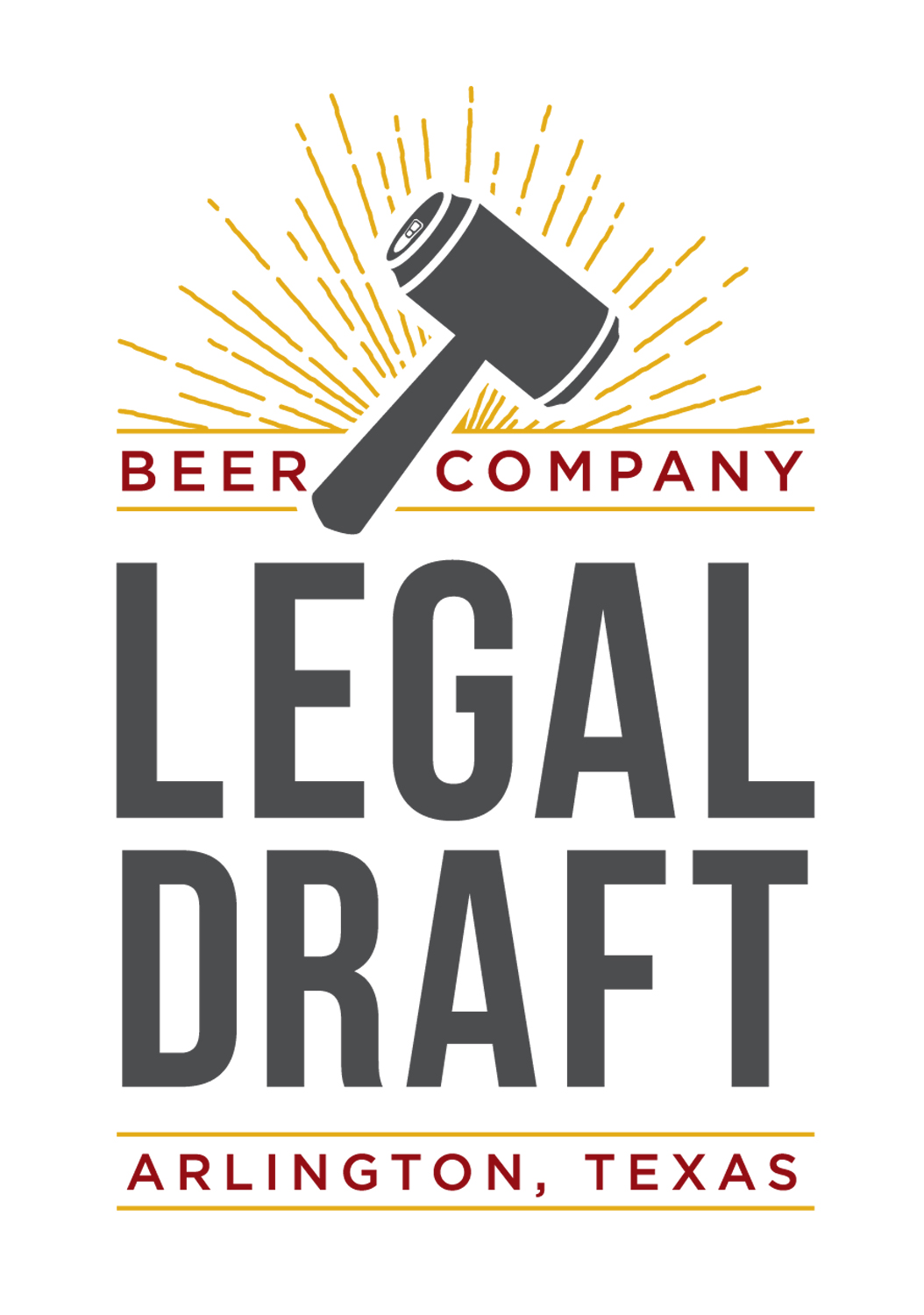 Exciting things are happening in Arlington! If you've not been paying attention, new businesses are popping up all over the place near downtown. And right at the heart of it all is the best brewery in DFW, Legal Draft Beer Company. Seriously, they have some amazing beer and great people. On top of that, it's a great place to enjoy some awesome Friday night trivia brought to you by the PubGuys.
We welcomed several new teams out this time around, and even crowned a new champion. Congratulations to all our winners, and thanks to everyone for coming out. Now, if you're one of our regular players, if you show up next time at Legal Draft and show me this post, I'll give your team a bonus point. Plus, if you show me that you like or follow us on social media (links below), I'll give you another bonus point. Until next time.....
Cheers!
PGAdam
Do not forget to keep checking Facebook, Twitter, Instagram, and right here at pgtrivia.com for bonus point opportunities, #didyouknow spectacularness and more.