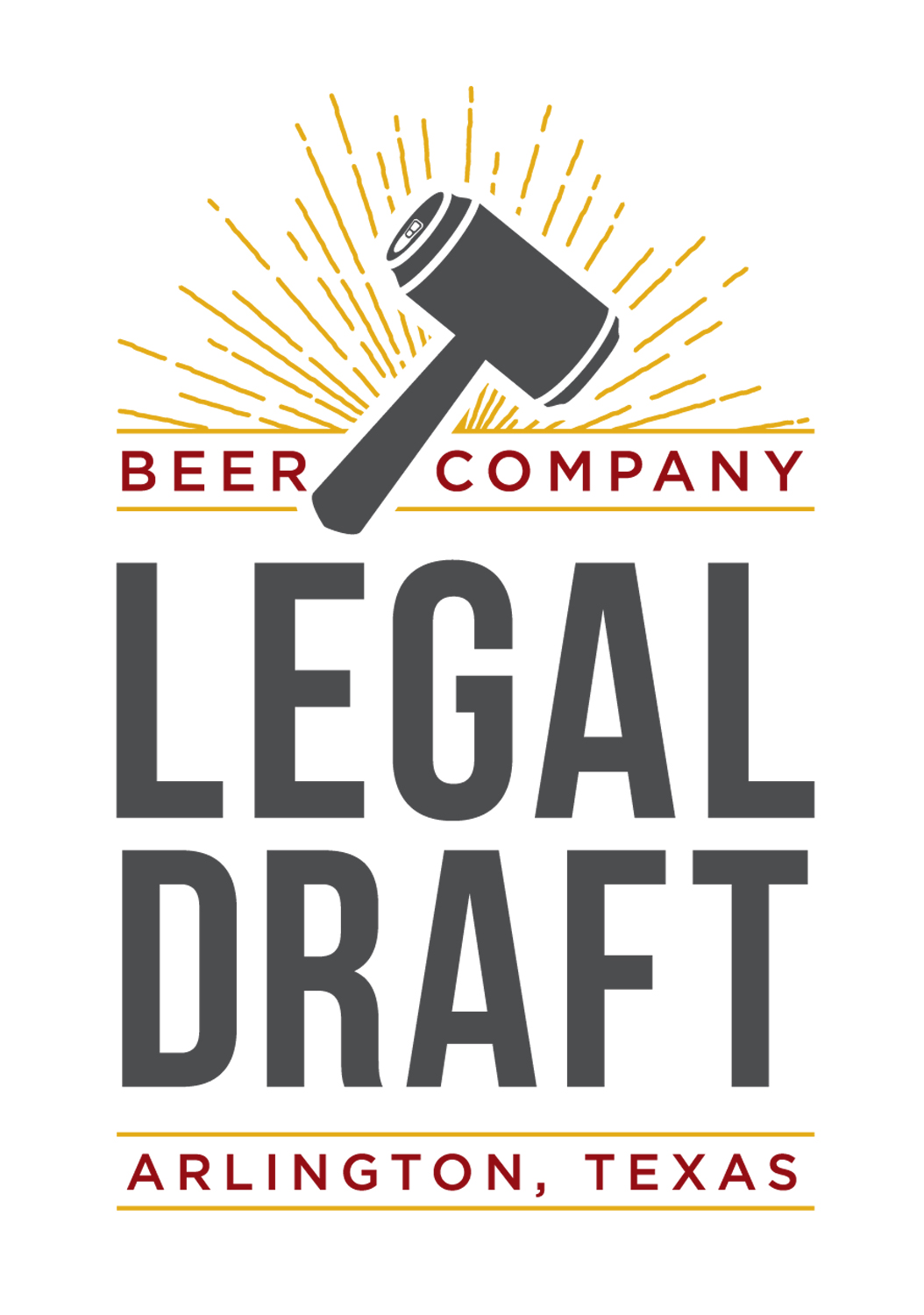 Thank you for joining us on this day of trivia! I finally made it at the right time, I promise I can read a clock. Shoutout to Rockin Rooster food truck for some amazing brisket - my mouth is watering thinking about it.
We had two games tonight. In game #1: Texcub came in 3rd place with 27 points, Loonie came in 2nd with 28 points, and there was a tie between Elvis Depressly and William Shatnerface that was broken by my favorite tie-breaker question. (How are we supposed to know how many bubbles are in a bottle of champagne?) In game #2: In Dog Beers I've Only Had One came in 3rd with 28 points, 2nd place was Torts Illustrated with 34 points, and William Shatnerface took it AGAIN with 35 points.
Thank you for such a fun night, I love getting to host here and I hope this isn't the last time! Make sure to come back for the awesome staff, some fun, and some great beer.
Peace Out, Girl Scout.
PGKT
Do not forget to keep checking Facebook, Twitter, Instagram, and right here at pgtrivia.com for bonus point opportunities, #didyouknow spectacularness and more.