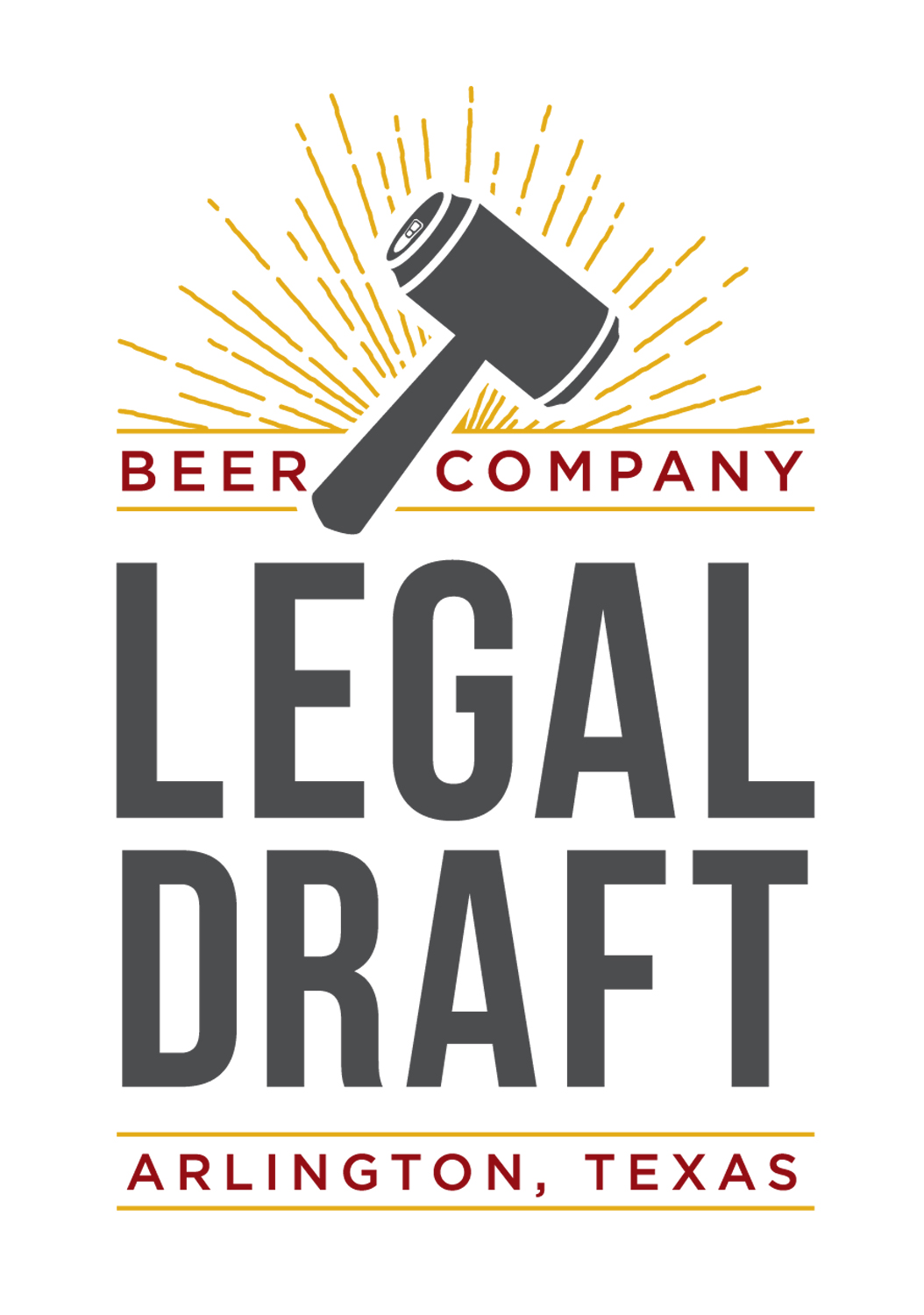 Wow! What a turnout! There were so many answer sheets to grade that we really had to speed to make it to the end of the game on time.
We only had one game tonight, and Just For Fun took 3rd with 37 points, Texcub came in 2nd with 43 points, and Repeat Offenders are on a hot streak with 1st again at 49 points!
Thanks for coming out, and I can't wait to see you next time!
Peace Out, Girl Scout.
PGKT
Do not forget to keep checking Facebook, Twitter, Instagram, and right here at pgtrivia.com for bonus point opportunities, #didyouknow spectacularness and more.