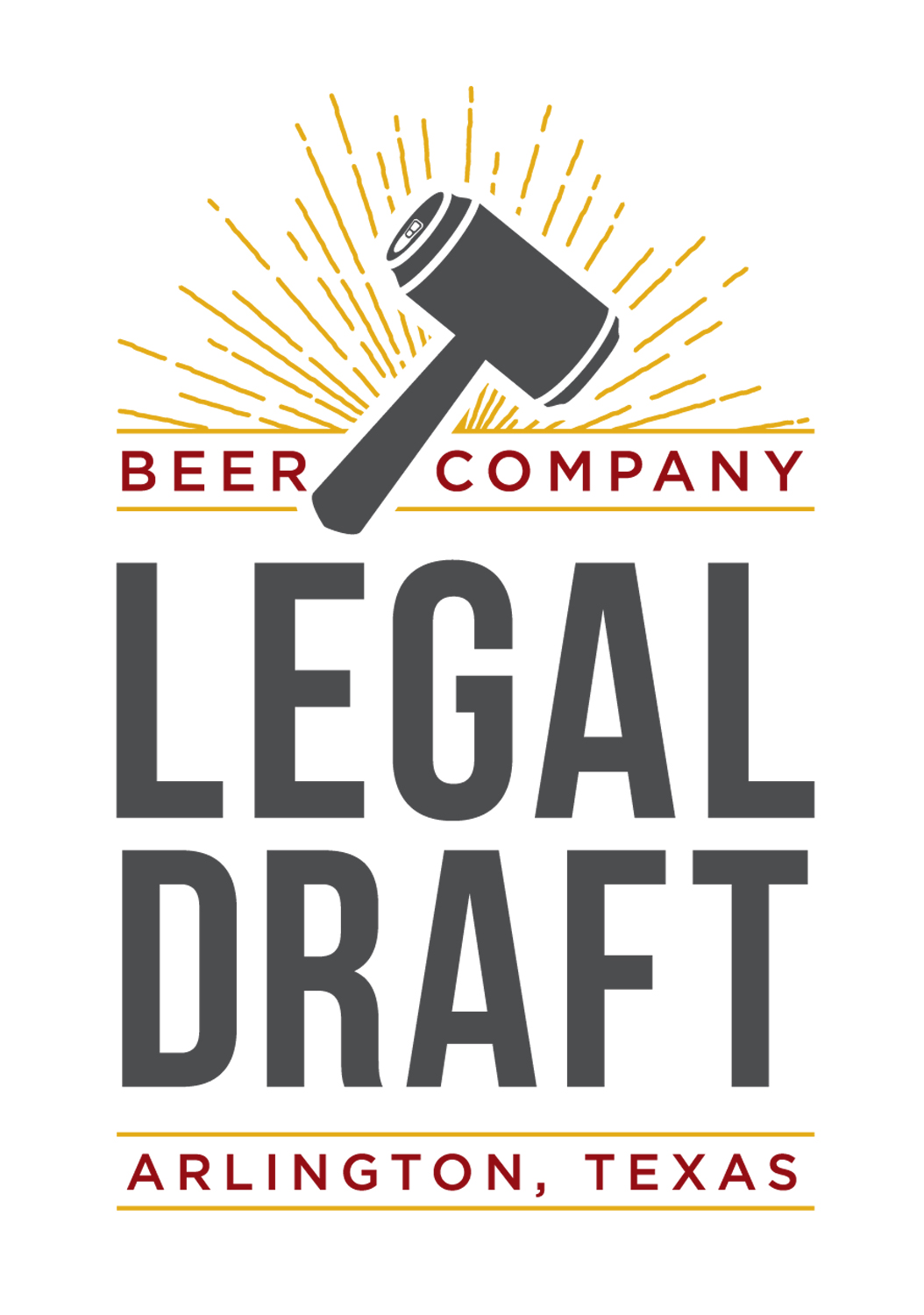 Hello! Thank you for joining us for another night of PGTrivia! The amount of fur babies tonight was awesome and I appreciate y'all letting me give all the pets.
Tiled for 3rd place we had MSD and William Shatnerface with 36 points. The Crazy 88 took second with 30 points, and Loonie DOMINATED with 38 points!
I'm having so much fun hosting here, and I can't wait to see you all again soon!
Peace Out, Girl Scout.
PGKT
Do not forget to keep checking Facebook, Twitter, Instagram, and right here at pgtrivia.com for bonus point opportunities, #didyouknow spectacularness and more.