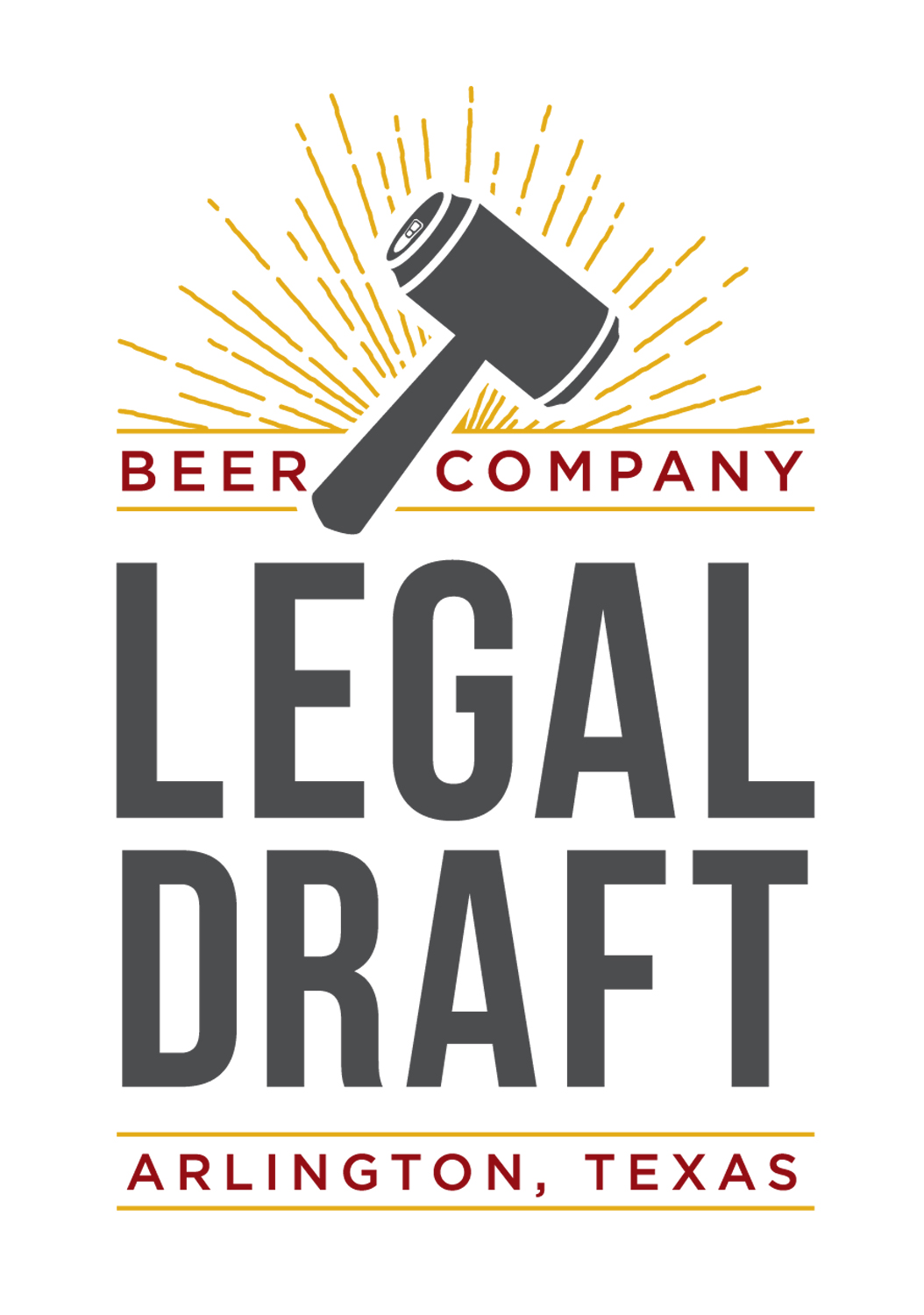 If you're not already aware of the awesome trivia the PubGuys put on, and you're not aware of the amazing beers produced at Legal Draft Beer Company, you are truly missing out. So, trivia happns usually on the first Friday of every month. In November, there was also a Women's shopping night going on in the brewhouse at the same time as trivia. This meant the ladies could go shopping, beer in hand, while the gentlemen played trivia and enjoyed some suds in the tap room. I can't think of a better way to spend the evening! You definitely want to check out their events page to learn more about all the cool happenings in downtown Arlington. Plus, it's a great way to keep up with our trivia and bingo events. More info here.
Congrats to our winners, Just for Fun and Stannis Baratheon. We'll see you all December 21st for some Christmas themed trivia!
Cheers!
PGAdam
Do not forget to keep checking Facebook, Twitter, Instagram, and right here at pgtrivia.com for bonus point opportunities, #didyouknow spectacularness and more.