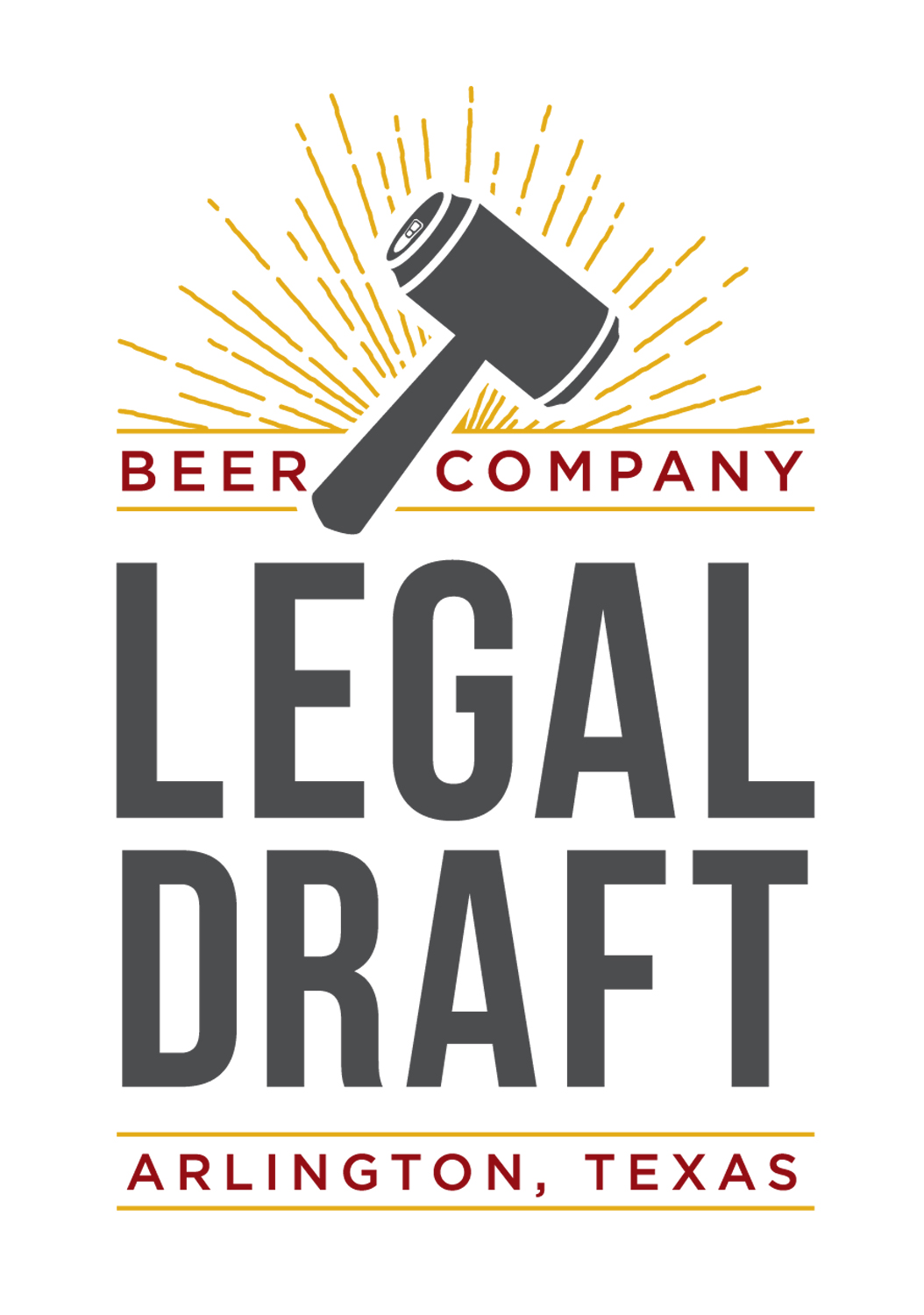 Hey guys! Thank you for joining us for some PGTrivia! It was SO NICE to see the top half of your faces. Special shoutout to Cartel Taco for the very delicious $2 tacos on site.
This whole night was about scary movies, and you guys KILLED it. (Does that count as a Halloween pun?)
In 3rd place was 2 Ghouls and a Gal with 37 points, MSD came in 2nd with 41 points, and Good Luck, Trebeck! Took 1st place with 45 points!
I've missed you, I hope you're staying safe and healthy, and I can't wait to see you again soon!
Peace Out, Girl Scout.
PGKT
Do not forget to keep checking Facebook, Twitter, Instagram, and right here at pgtrivia.com for bonus point opportunities, #didyouknow spectacularness and more.