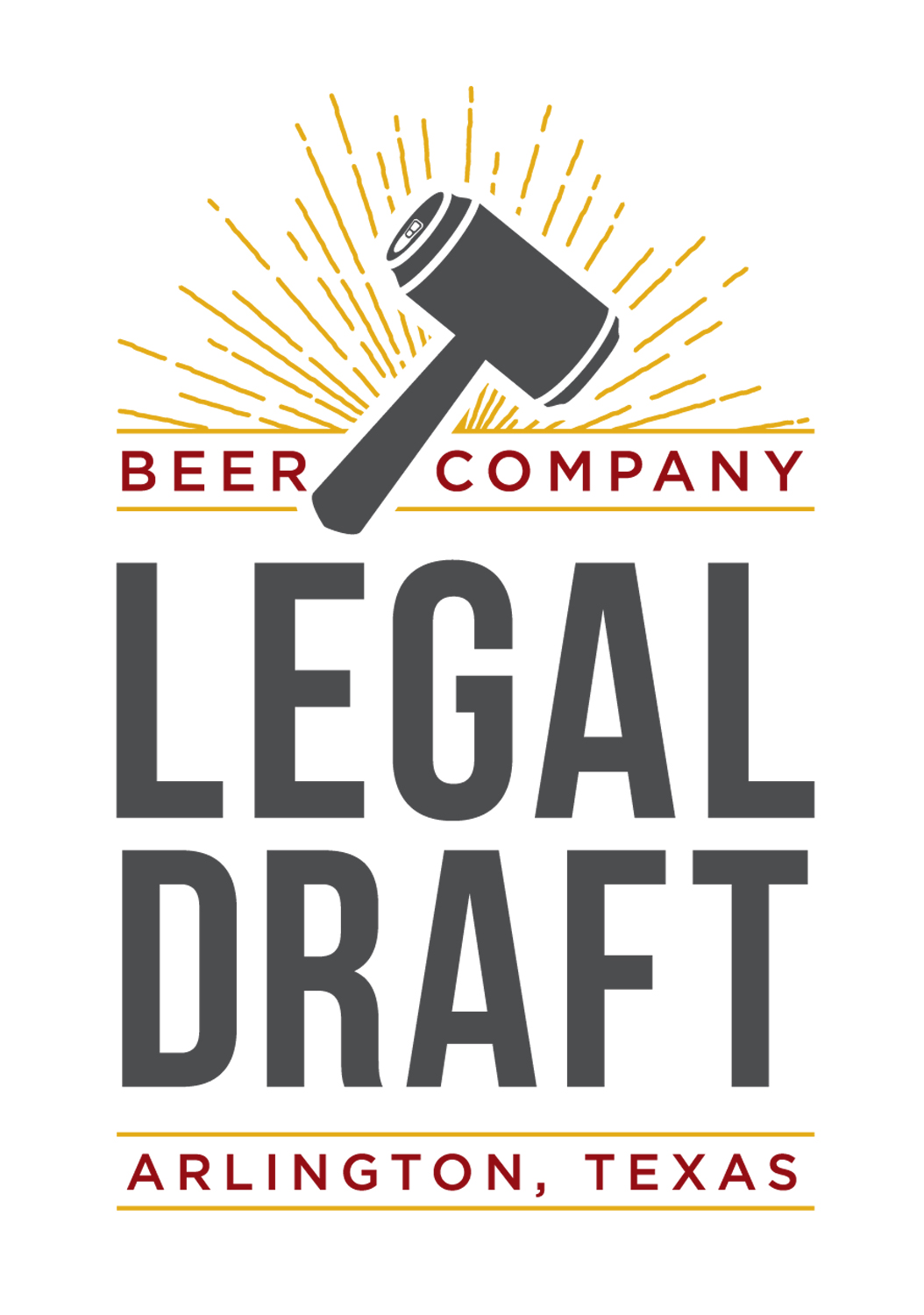 The jury has returned the verdict and it is clear, PubGuys Trivia at Legal Draft is officially the best way to spend a Friday night in Arlington. For those of you that have yet to experience the greatness of Legal Draft and the PubGuys, you are undoubtedly missing out. The beer is fantastic and the trivia is unrivaled. This latest installment was no different.
For the first time in LD history, we offered up our world-famous visual round. The level of excitement in the room as we passed out the visual rounds, and mentioned the musical themed trivia, was undeniable. And, just as expected, we had another huge and rowdy crowd poised for a great night of trivia. This was a unique night in that we had many new players that signed up on our website before walking in the door. If you weren't aware, that's a great way to earn a bonus point before the game even starts. Plus, it's always good to follow your favorite local trivia company on all those social media platforms so you can stay up to date on the latest goings on.
Congratulations to our winners, The Crazy 88 & Cuddle Stash on their victories in Games 1 & 2 respectively.
Our next trivia event at Legal Draft will be August 11. Clear your calendars now and make sure you're there; it's guaranteed to be a great time! Also, keep an eye out for the PubGuys Trivia League which will be starting up at a location near you on August 7th.
Cheers!
PGAdam
Do not forget to keep checking Facebook, Twitter, Instagram, and right here at pgtrivia.com for bonus point opportunities, #didyouknow spectacularness and more.