Select Date
2022
2021
2020
2019
2018
2017
2016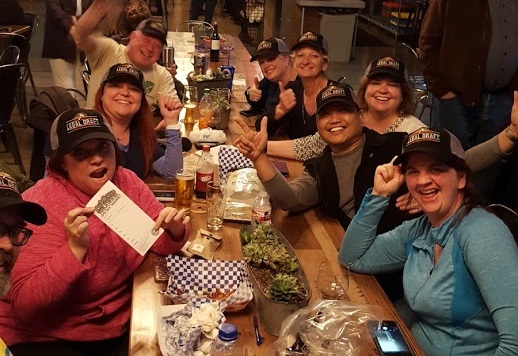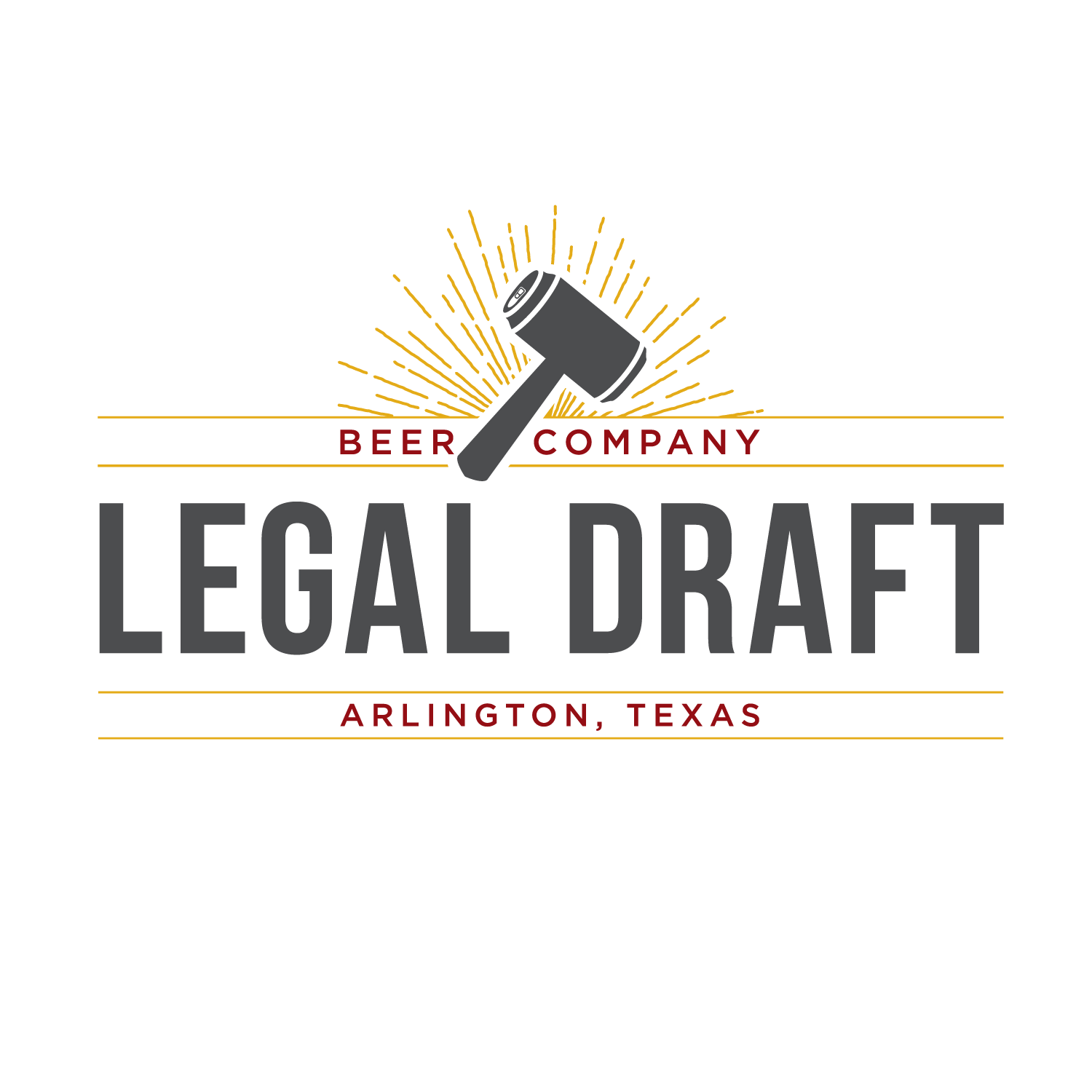 Thanks once again to Legal Draft for allowing the PubGuys to ply their trivia with a whole slew of new friends!
The night was great, the doors were open, the competition was fierce and fun.
Team Collins was the big winner on the evening winning both games, and the second game by a grand margin.
New team, The Highlanders grabbed a solid second place in the first game, while Plastics took second in the second game.
Make sure you come back next week and join us again for another round of rousing PubGuys Trivia.
Yours in Trivia and remember, It's All in Your Head!
Cheers,
PGKyle
Scores for 2016-10-13
Game 1
tip us or we'll stop pouring
16
Game 2
tip us or we'll stop pouring
1