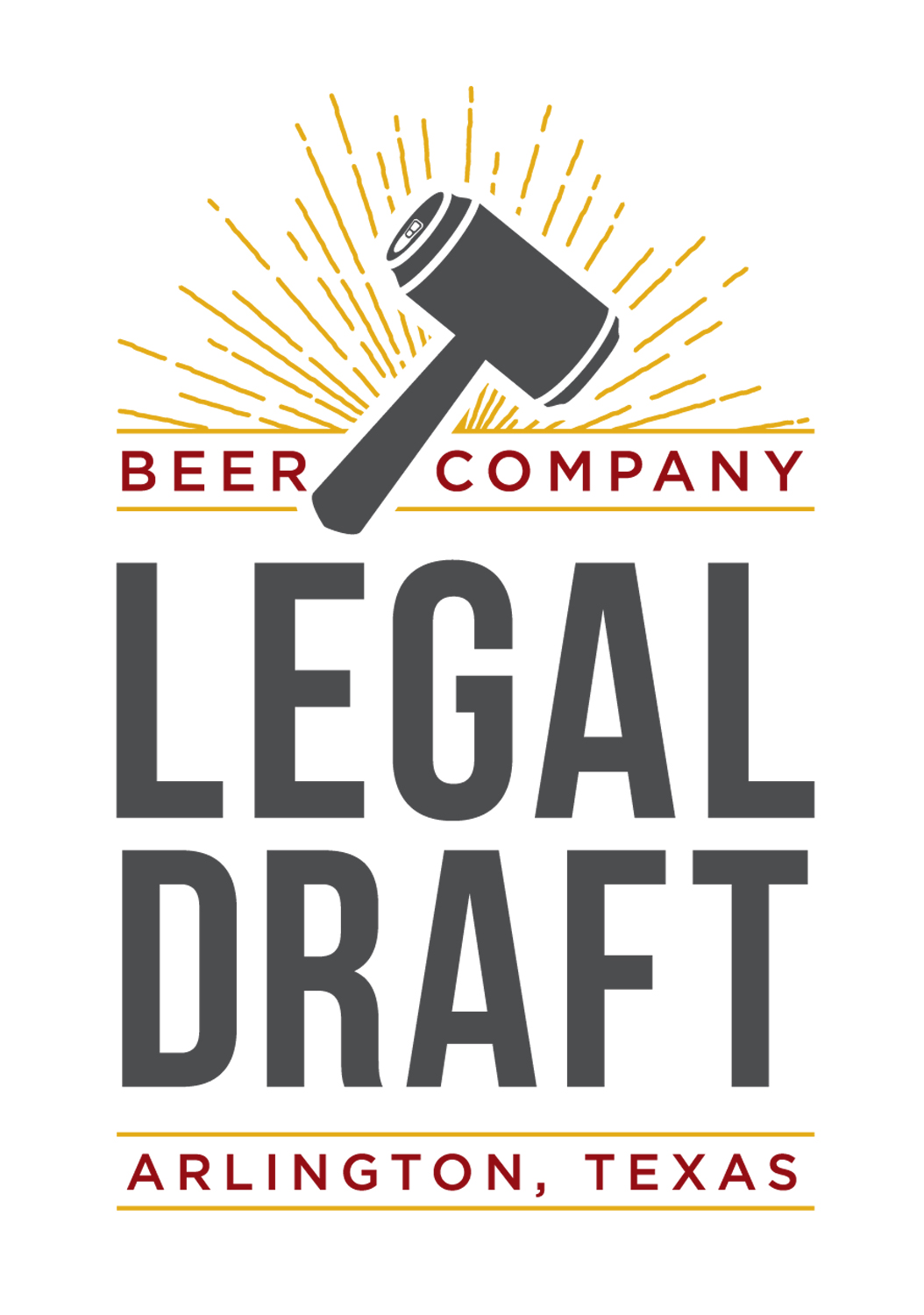 Each month we head out to Legal Draft, and each and every event we've held there has been a damn good time. Greg and Curt have built a beer-oasis in downtown Arlington. They have great beer, an awesome taproom, and plenty of games inside and out for all walks of life. So, when they say they want to bring the world-renowned trivia from the PubGuys to their brewery, we're happy to jump at the chance.
Now since we only host trivia at Legal Draft once a month, many of the folks haven't yet figured out that you can earn bonus points before you ever walk in the door. All you need to do is register on this site, yep, this one right here... Simply click that link in the top right corner of the page and you'll be good to go. We also post all sorts of hints and tips on our various social media feeds. Plus, we're generally pretty entertaining guys anyway, so you'll not want to miss out on our shenanigans.
So, Legal Draft patrons, sign up on the site, start getting your weekly PubGuys email newsletter, and join us each month at Legal Draft for an awesome time.
Congratulations to our winners, and thanks for making Legal Draft a great spot for PubGuys Trivia!
Cheers!
PGAdam
Do not forget to keep checking Facebook, Twitter, Instagram, and right here at pgtrivia.com for bonus point opportunities, #didyouknow spectacularness and more.