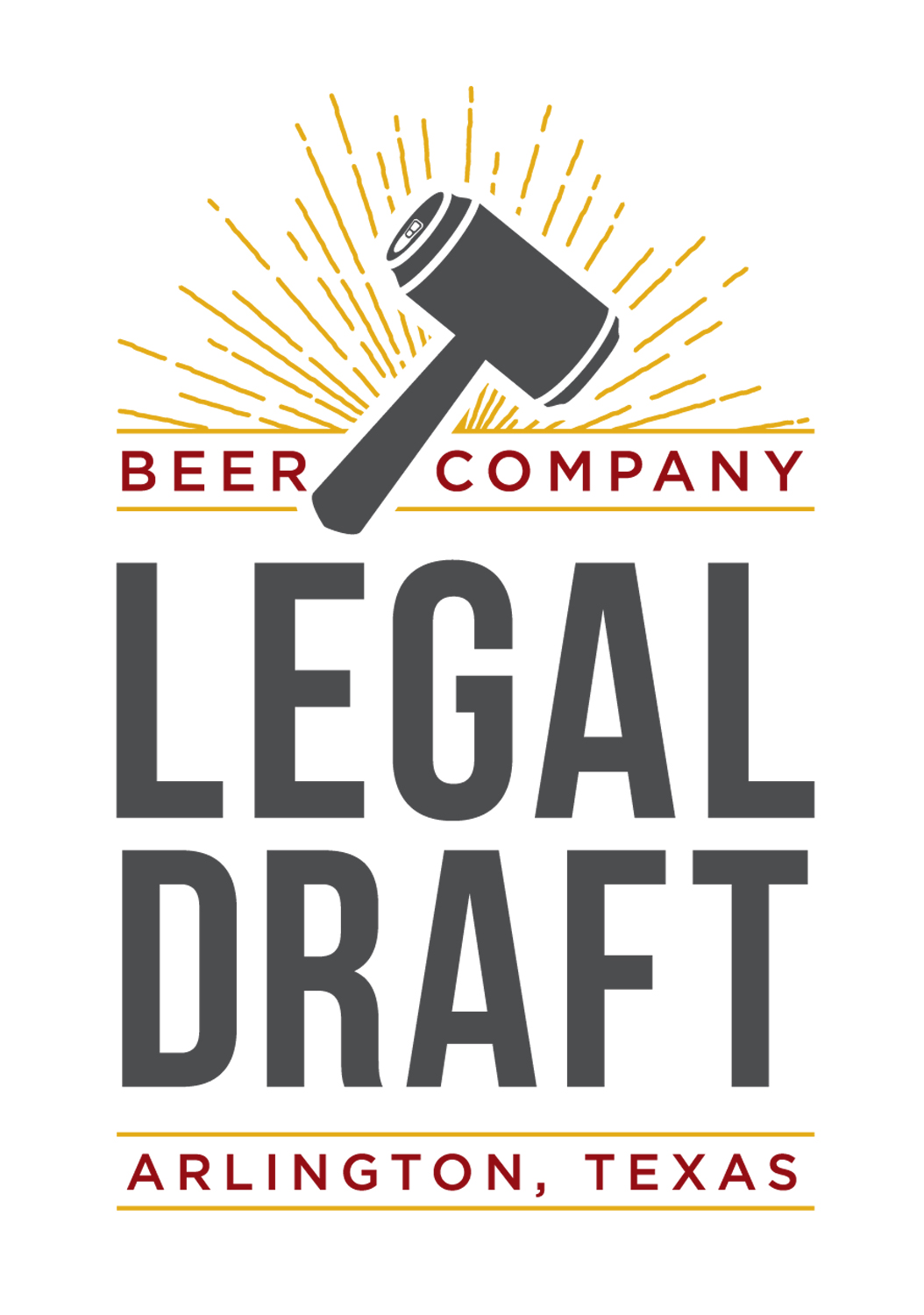 Another great night of trivia at Arlington's Finest Brewery, Legal Draft. Though the crowd was a little smaller and pretty quiet at the beginning of the night, they certainly grew in size and excitement as the night went on. And it's always fun to make up crazy names for answers when your team is completely clueless. Fun names like Hugh Jazz, Weirdo McWeirdName, and Tuffin VonTuffNStuff.
Now I know you guys love earning some bonus points, so let's step it up a notch for next month. If you remember to show your host this post, and mention my beloved alma mater, Texas Tech, they will respond in kind with a bonus point. That's all you have to do! Congrats to our winners, and see you in a few weeks!
Cheers!
PGAdam
Do not forget to keep checking Facebook, Twitter, Instagram, and right here at pgtrivia.com for bonus point opportunities, #didyouknow spectacularness and more.