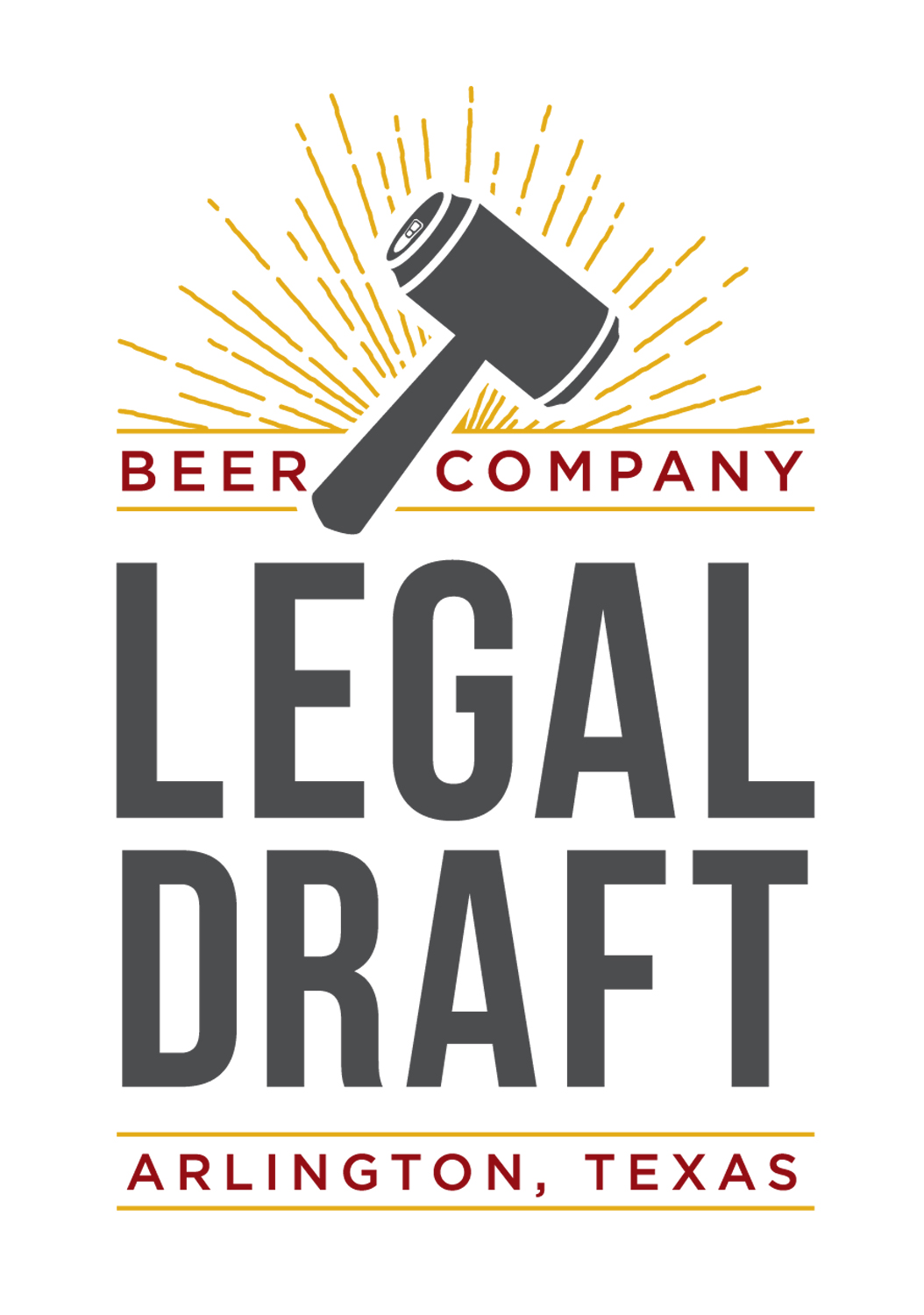 My beautiful sometimes friends of Legal Draft, I love when I get to come hang out with you! It's always a fun and busy night. We even got the added bonus of it being a Christmas theme for the whole game!
We only had the one big game, and you guys brought it. There were some hard dang questions...and I got to yell at you about Christmas movies all night, such a good time. After many Christmas songs and more than a few questions that were just freakin weird, we had a very dramatic showdown for first place! With a surprise comeback, The Crazy 88 took first place by one whole point! They took the spot from XXX-Mas, who held down first for most of the game. You guys made it an amazing night for sure.
I hope everyone had a wonderful and fun Christmas, and hope to see everyone soon!
May the force be with you,
PGJamie
Do not forget to keep checking Facebook, Twitter, Instagram, and right here at pgtrivia.com for bonus point opportunities, #didyouknow spectacularness and more.