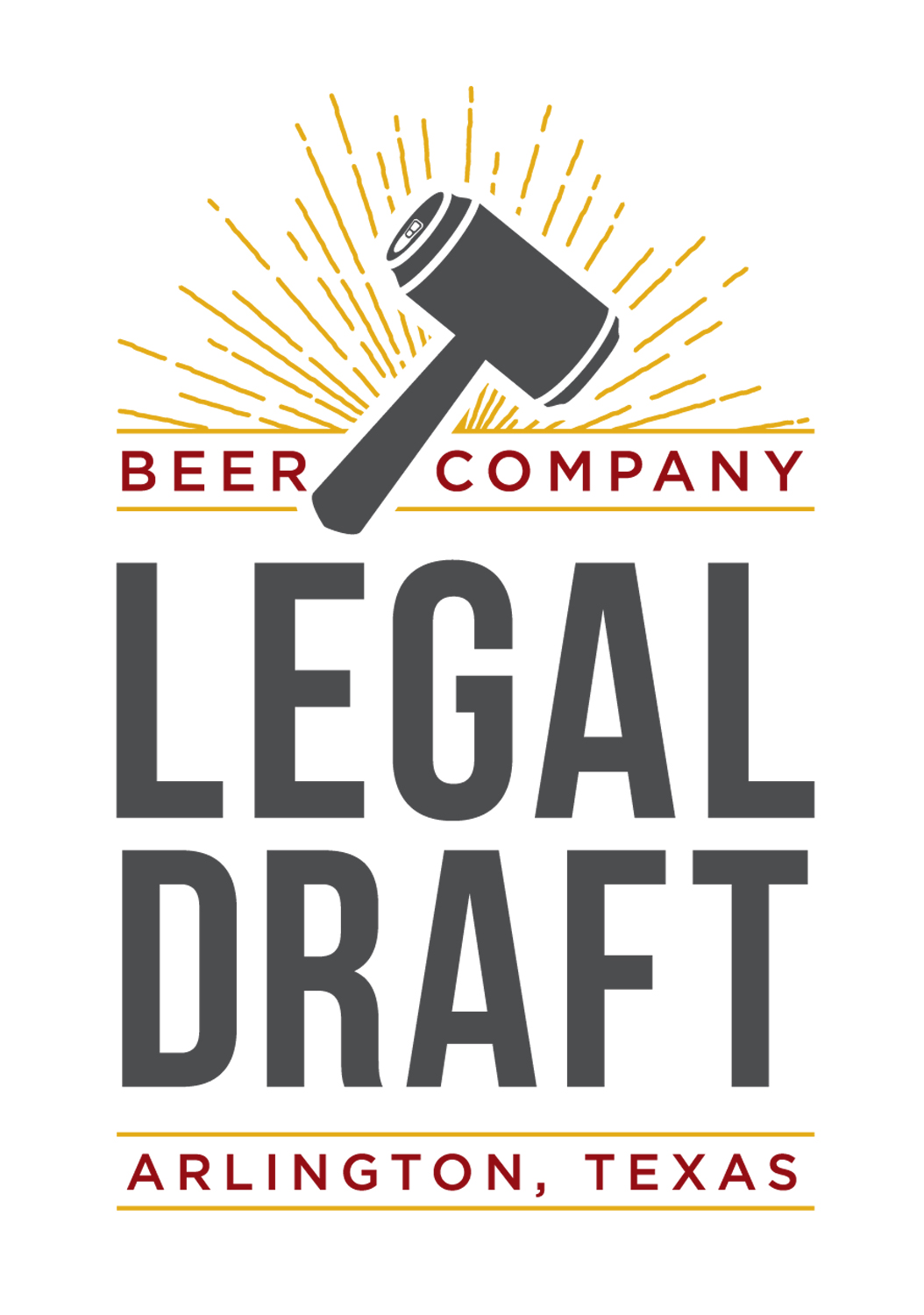 I'm so excited that we had a moment of spring for PGTrivia tonight! What a great evening for shorts, beer, and trivia.
For BOTH GAMES 2nd place was William Shatnerface and 1st was Repeat Offenders. Someone's gotta beat them sometime, and I can't wait to see their faces when it happens.
Thank you for coming out, and I hope to see you at Bingo later this month and then trivia next month! It's always such a blast to host here.
Peace Out, Girl Scouts.
PGKT
Do not forget to keep checking Facebook, Twitter, Instagram, and right here at pgtrivia.com for bonus point opportunities, #didyouknow spectacularness and more.