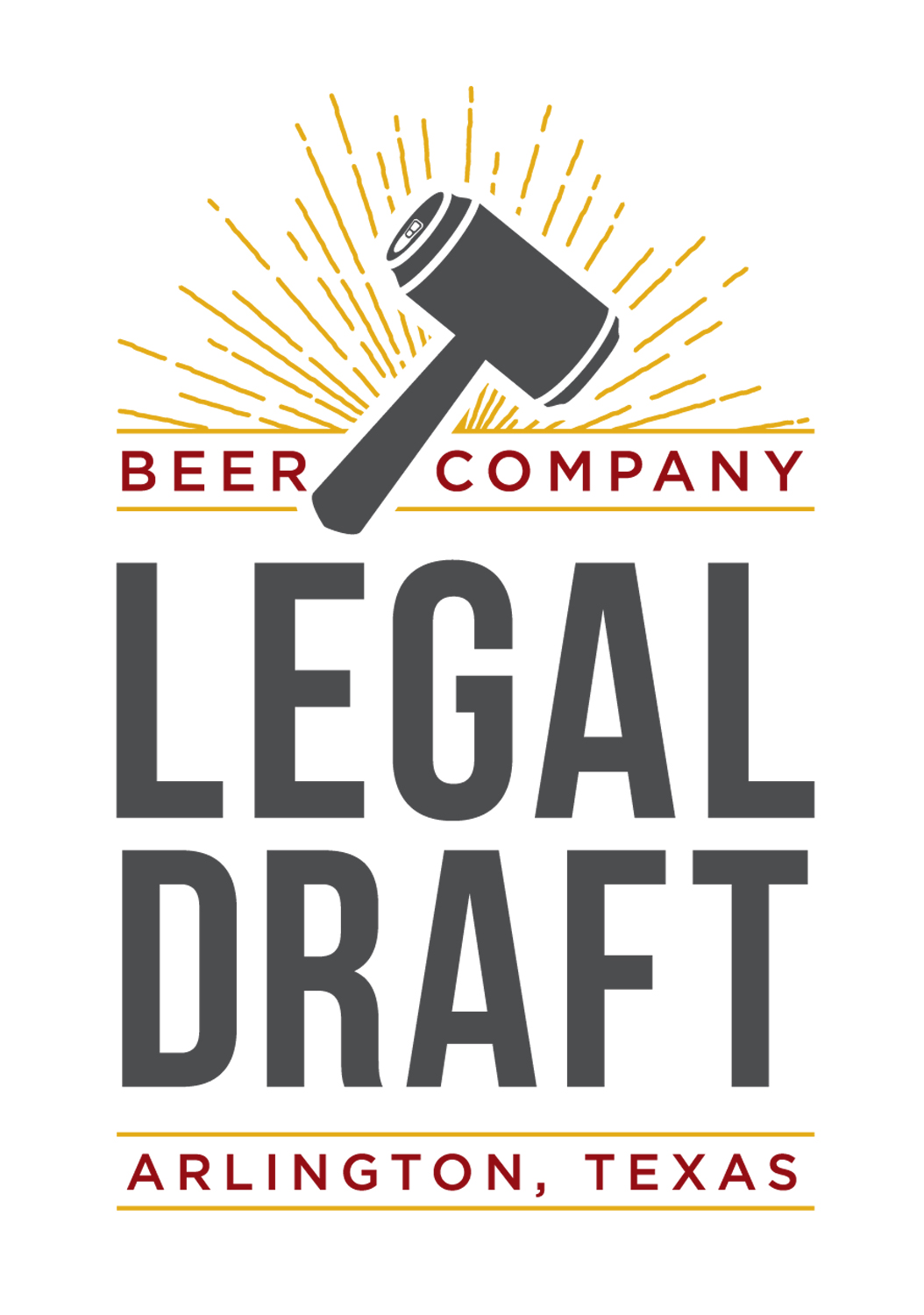 As is typical during the summer in Texas, we are in need of rain. I get it. But, after a week of rain and gloomy weather, it would be nice to head into the weekend with some beautiful patio weather. Obviously Mother Nature had something different in mind. Just moments before PubGuys Trivia was set to begin at Legal Draft, a tremendous clap of thunder and heavy downpour commenced. Coincidently, this happened at the exact moment I arrived and was unloading my gear. Like many of our trivia players, I spent the next few hours drying out, all the while enjoying some tasty brews courtesy of my favorite Arlington brewery.
Just as expected, the crowd did not let the rain dampen their spirits. It was, as usual, a night filled with fun and frivolity. Congratulations to our big winners on the night, Strangers with Candy & Bumby! Also, a shout out to our second place finishers on the night, Loonie & MSD. Until next time, stay dry and study up for some more awesome trivia at Legal Draft!
Cheers!
PGAdam
Do not forget to keep checking Facebook, Twitter, Instagram, and right here at pgtrivia.com for bonus point opportunities, #didyouknow spectacularness and more.