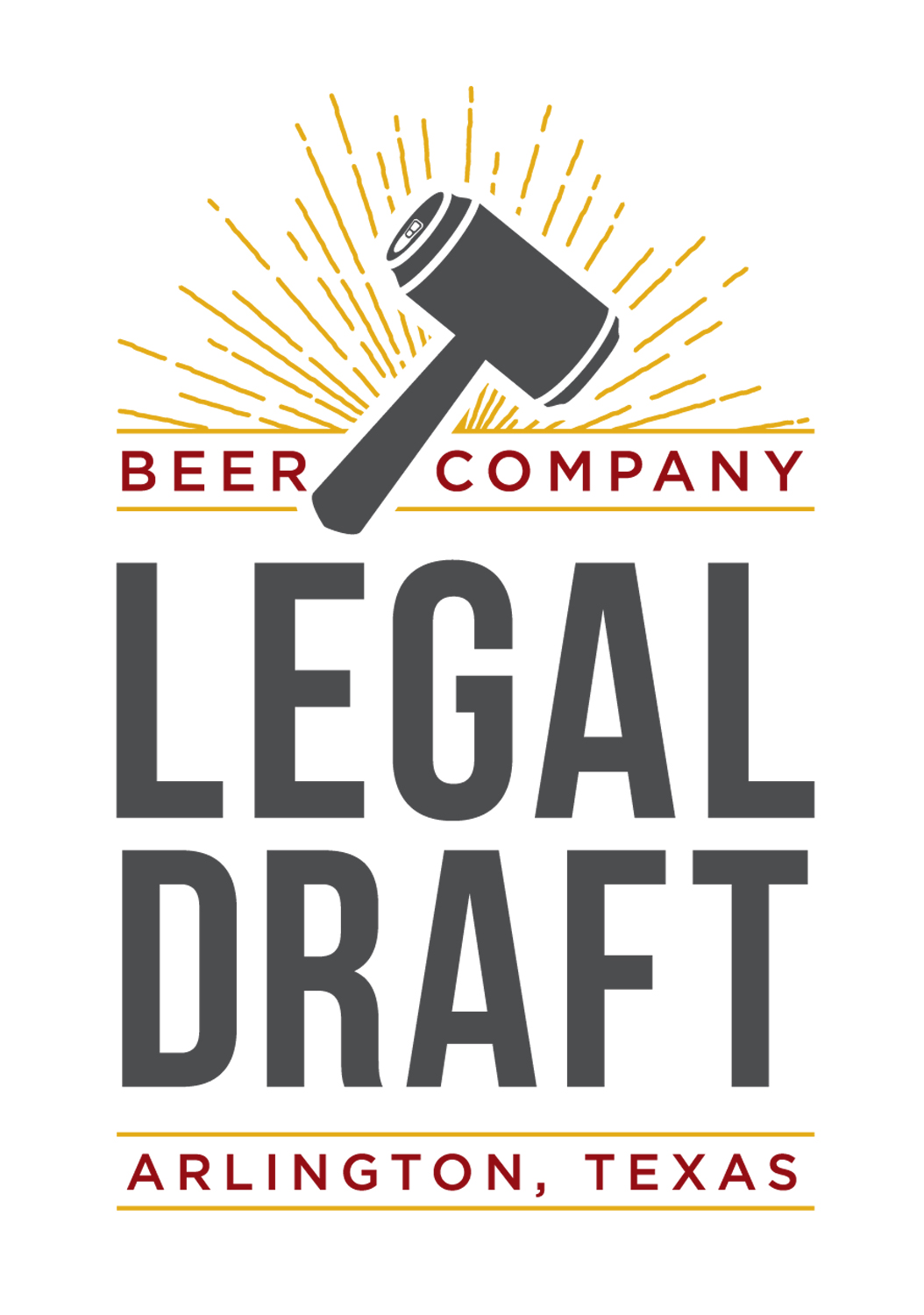 Legal Draft! I had so much fun playing trivia with you guys! It was my first time hosting at Legal Draft, and I sure hope it isn't my last. Let's get on with the show, I know what you guys are really after.
Game one! All of the top five teams (including the three teams tied for fifth and two tied for second) were only one point from each other. Those are my favorite games, you guys know you can't slack off and every point is crucial. By the end of it, my friends, Loonie, took the gold! Game two! Not a team to count out by any means, The Burke-hole Surfers came back with a vengence! We had another close battle for all top five slots!
I hope you guys enjoyed our time together and I hope to see you all again soon!
May the force be with you,
PGJamie
Do not forget to keep checking Facebook, Twitter, Instagram, and right here at pgtrivia.com for bonus point opportunities, #didyouknow spectacularness and more.