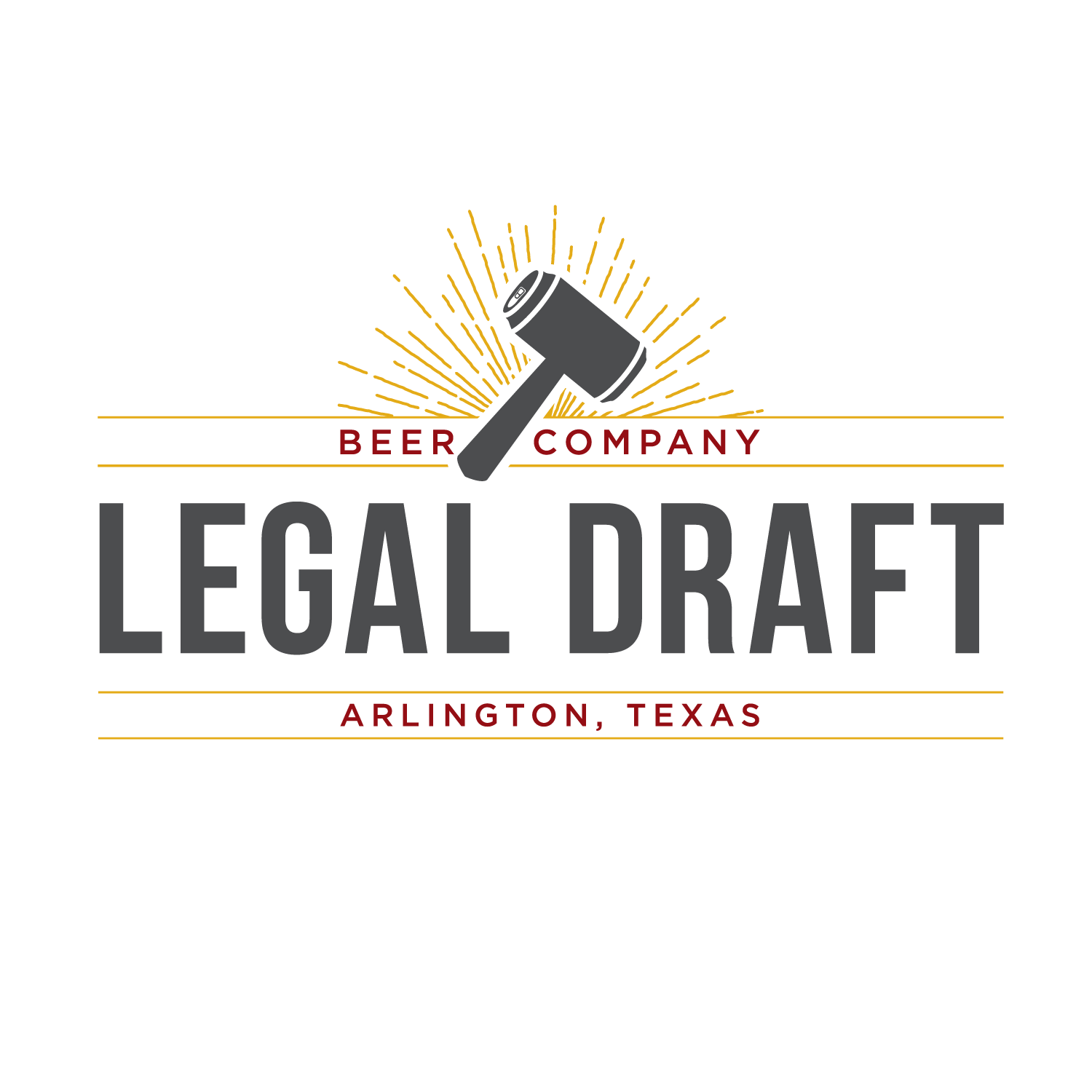 Oh, What a Night!
Last night, the PubGuys invaded Legal Draft Beer in Arlington, TX for an inaugural trivia event. Old teams and new mingled together in the beautiful brewery that Legal Draft has built on Division Street. And, if you haven't been to Legal Draft, you should - it's a fantastic brewery with fine beers. So, make sure you come out to play with us as the PubGuys establish Thursday night Trivia at Legal Draft as a must-do in Downtown Arlington!
We got started just as the Texas Rangers were finalizing a 10-1 loss to the Toronto Blue Jays and boy did we have some fun (unlike the Rangers)!
The first game ended with a strong showing by PLC Part 2, while Rangers Can't Find the 5-Hole were a mere two points behind and old-timers What the Hell is a Razzleberry only two points behind them. Close game.
The second game was a bit closer with only 1 point separating the various places 1 through 4. In the end, Trumps' Toupée came out on top with brand new (to us) players The Moon Landing Was Staged grabbing a great second place finish only one point back. Trump's Wall Builders was right behind them, again by only one point.
Congratulations to all the winners on the evening and thank you so very much for being part of the inaugural PubGuys Trivia event at Legal Draft Beer. This is only the beginning, so make sure you come back to see us next Thursday!

Here's to many, many more and here's to seeing you all next week!
Cheers,
PGKyle
ps. Make sure to follow us on Twitter and Facebook for up-to-the-minute schedules, tips, hints and all sorts of factoids you didn't know you needed to know.