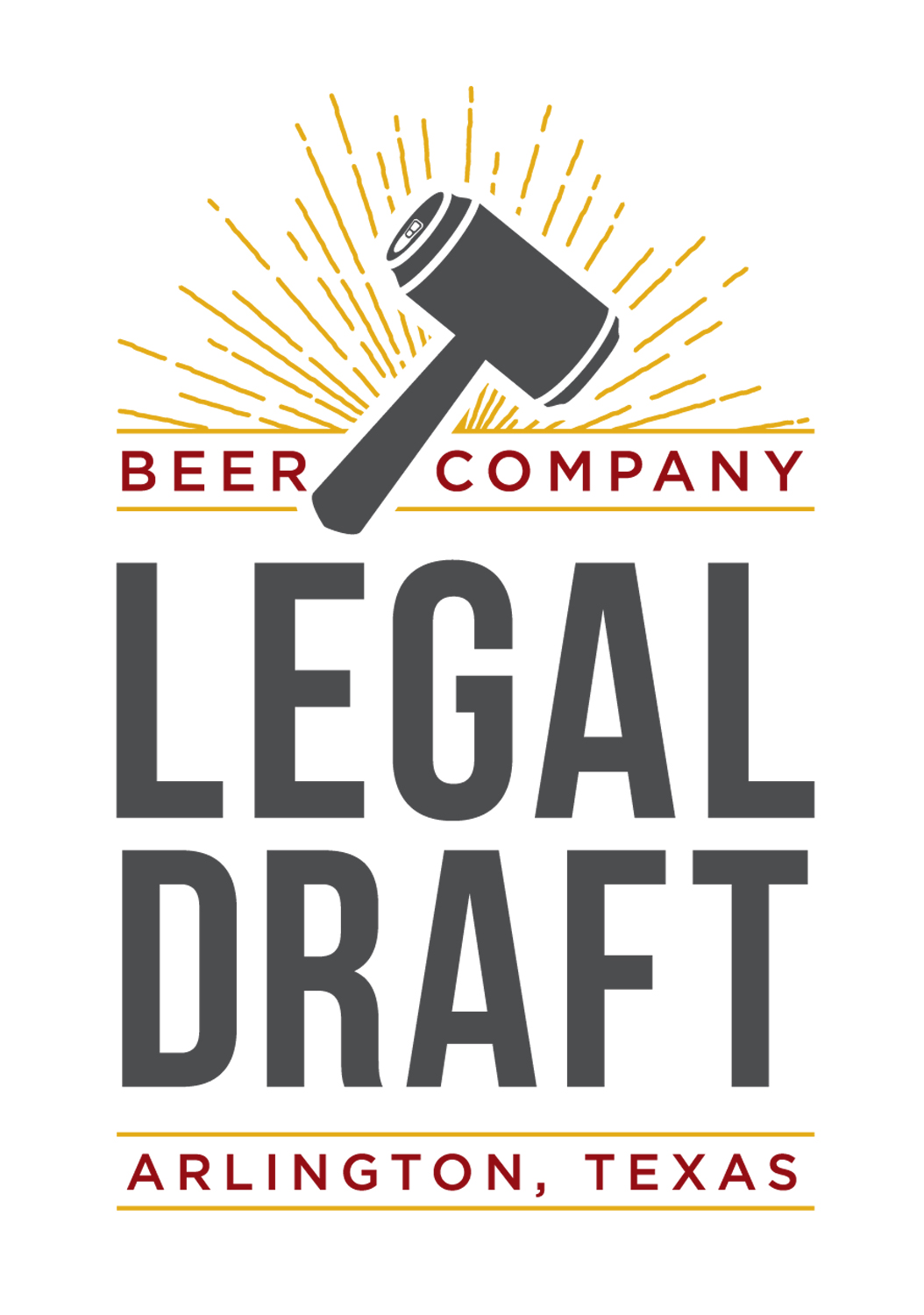 First of all, Legal Draft players...I've missed you. Second...STAR WARS TRIVIA?! What?! This is like my dream come true. I actually couldn't have wished for a better group of people to host for tonight, thank you so much for joining me and making tonight so much fun.
All of our teams were so close for the first four rounds! Only a few points seperated most of the teams, and we more often that not had ties in the top five. These are the most fun to host because you guys just get so heckin pumped.
Even with a Kitchen Timer that was super hard, and a few questions in regular play that stumped everyone...we had a decent fight going for the top few places! In the end, Jabba the Sluts took silver, and We've Seen the Movies took first with a commanding lead!
I hope you guys had as much fun as I did, and I hope to see all of your lovely faces in the near future. Until then...
May The Force be with you!
PGJamie
Do not forget to keep checking Facebook, Twitter, Instagram, and right here at pgtrivia.com for bonus point opportunities, #didyouknow spectacularness and more.