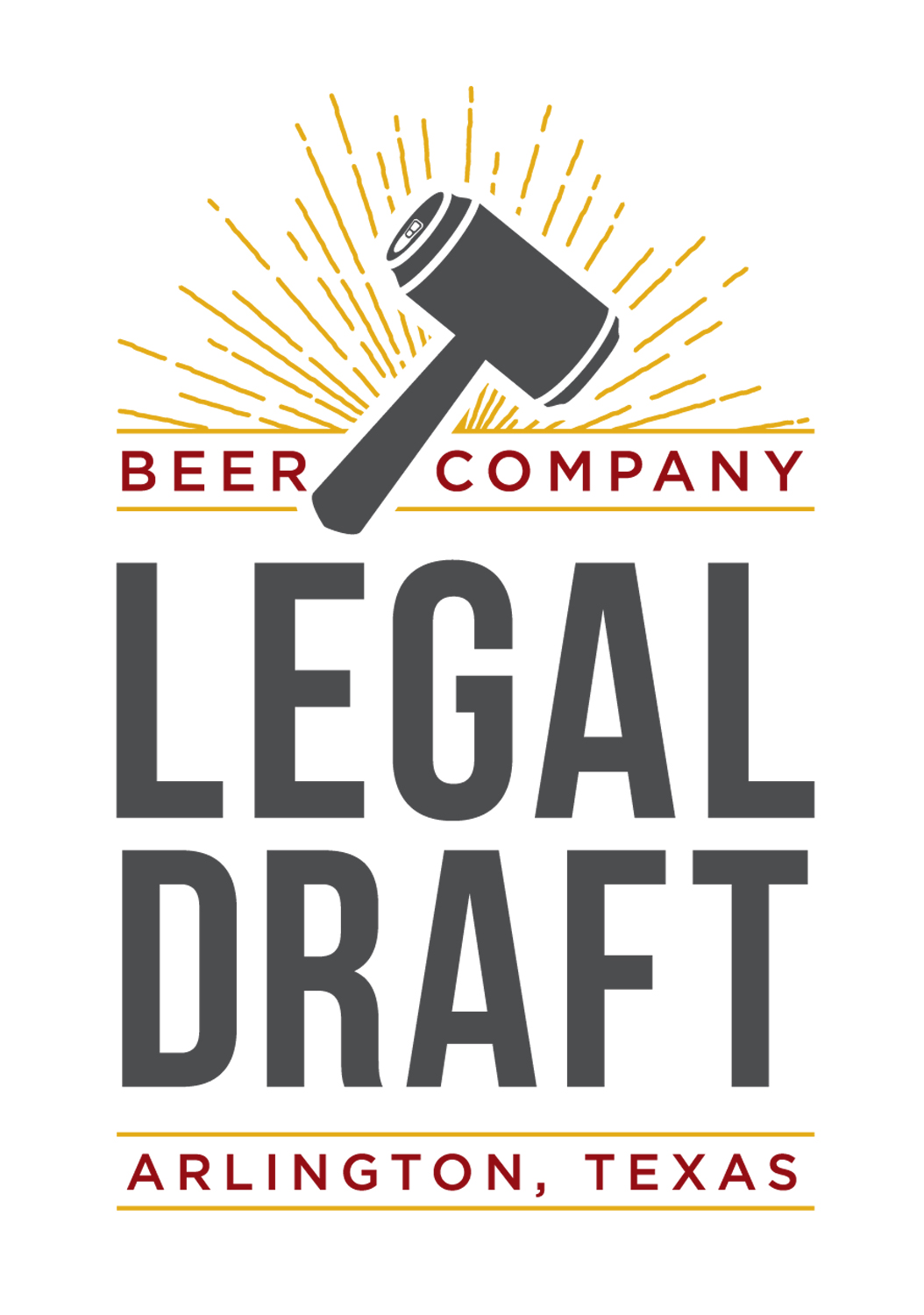 Hello everyone! It's so good to see you after another couple of months! What another fun night of PGTrivia!
So tonight some of you came armed with your Game of Thrones knowledge, and some of you were just here for the ride. I appreciate all of you!
The Golden Girls and Guys came in 3rd with 43 points, Jorah the Explorah earned 2nd with 49 points, and Spooning Leads to Forking SLEW with 58 points!
I love you and all of your dogs. Happy summer and see you next time!
Valar Morghulis.
PGKT
Do not forget to keep checking Facebook, Twitter, Instagram, and right here at pgtrivia.com for bonus point opportunities, #didyouknow spectacularness and more.