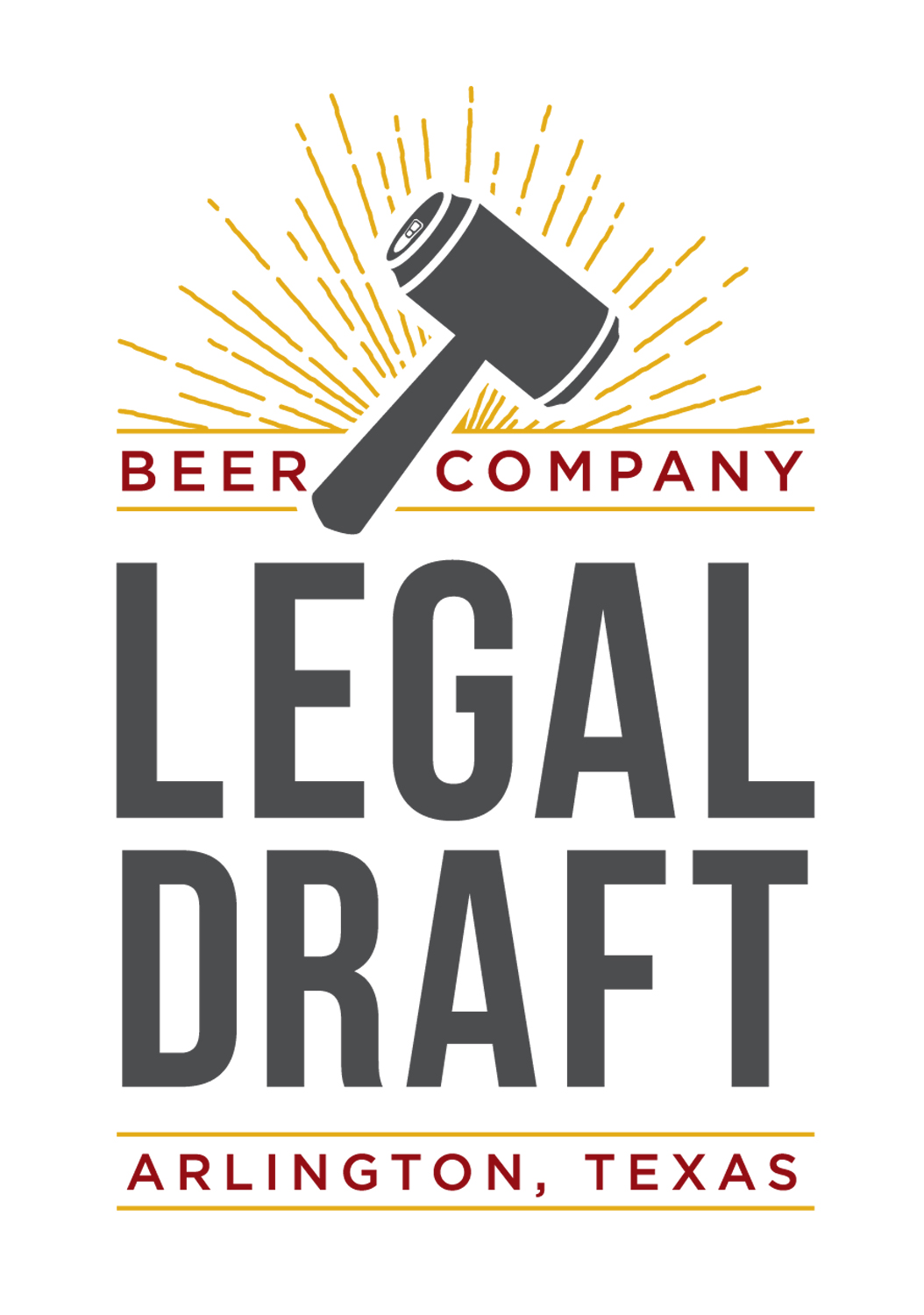 Hey Legal Draft, thanks for letting me host for you this week! Katie needed an assist, and I'm always happy to help. Plus, it was Star Wars trivia night, how could anyone say no to that! We had a great time, despite the proliferation of Expanded Universe questions that no one really knew. We had a pretty close game, but ultimately the Force was with the Repeat Offenders tonight!
Thanks for playing, and thanks for letting me host. It'll be back to Katie next time.
—Stephen
Do not forget to keep checking Facebook, Twitter, Instagram, and right here at pgtrivia.com for bonus point opportunities, #didyouknow spectacularness and more.