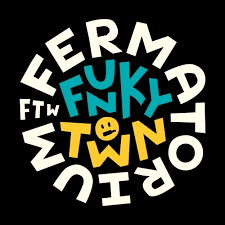 Thanks for coming out tonight, Funky Town Friends. We had a boisterous and fun crowd this week. Sorry I had to be like a scolding parent, but that one team just wouldn't stay off their phones. They were definitely looking up answers. Don't worry, they didn't get to win. I know all my regulars would never dream of violating the sanctity of pub trivia like that, haha.
Shout outs to our winners this week! We had a good mix of teams, and lots of new faces. Hope to see you again next week.
Don't forget, we have Harry Potter Trivia in just two weeks! It's going to be magical, so you better get here early if you want to play.
—Stephen
Do not forget to keep checking Facebook, Twitter, Instagram, and right here at pgtrivia.com for bonus point opportunities, #didyouknow spectacularness and more.