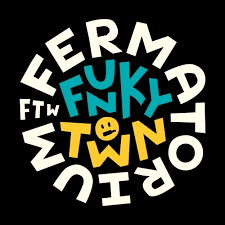 Hey, hey, Funky Town Friends! Thanks for coming out to play on a (properly) brisk December evening! We had an awesome time tonight, with tons of great food, good beer, and super stumping trivia questions. Apparently we all need to watch the movie Half Past Dead, because it sounds exactly like The Rock, which is almost as good as Face Off!
Shout outs this week to Fish Tots, Big 10 Defense, White Lightning, and newcomers Goofy Goobers, for taking home all the money spots this week!
Remember, next week is Star Wars themed trivia. See you there, and may the Force be with you!
—Stephen
Do not forget to keep checking Facebook, Twitter, Instagram, and right here at pgtrivia.com for bonus point opportunities, #didyouknow spectacularness and more.