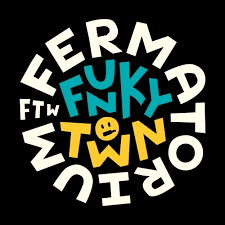 Thanks for coming out tonight, FunkyTown friends. We had some good beers, some laughs, and we answered some awesome trivia questions.
Special shout outs to White Lightning, Fish Tots, and The Big Gulp Smugglers for taking the top three spots in game 1, and to Yankee Booty Dandy, Big 10 Defense, and Fish Tots for taking the top spots in game number 2! Great job, everyone. I like seeing all the regulars in this list.
Can't wait to see you all next week!
—Stephen
As always, just show me this post on your phone before 7pm for a bonus point!
Do not forget to keep checking Facebook, Twitter, Instagram, and right here at pgtrivia.com for bonus point opportunities, #didyouknow spectacularness and more.