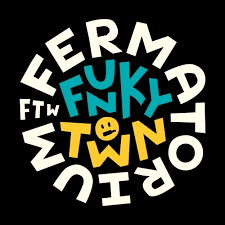 Thanks for coming out to the Deep Ellum Funky Town Fermatorium so some kick-ass Rick and Morty themed trivia! We got squanched up in here this week. Shout outs to Jessica's Little Mortys, the Mortytown Lococs, and the Council of Pricks for winning Game 1. And shout outs to Squanchsters, Jessica's Little Mortys, and the Mortytown Locos for getting schwifty on game 2!
Hope to see you all again next week, when we return to our regularly scheduled beer drinking and random knowledge trivia.
—Stephen
Show me this post on your phone before 7pm for an additional point.
Do not forget to keep checking Facebook, Twitter, Instagram, and right here at pgtrivia.com for bonus point opportunities, #didyouknow spectacularness and more.