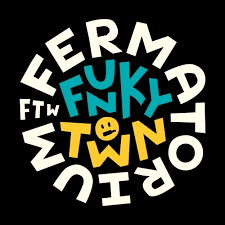 Hey, Funkytown Friends! Thanks for coming out an playing Friends trivia with us this week. We had a blowout crowd; I don't think there was an empty seat in the bar tonight.
Shout outs this week to Pivot!, 7 7 7 7, and the Bing-A-Lings for nabbing the prizes in game number one, and to Numb Nuts, Statistically Significant, and The One On The Couch for stealing the top spots in game number two!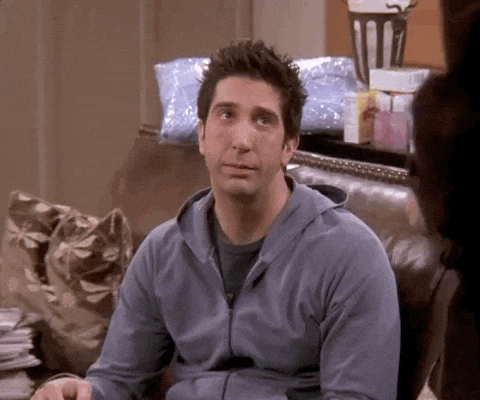 Can't wait to see you all in two weeks! That's right, I'll be away next week, but the amazing Katie will be taking care of you.
—Stephen
Do not forget to keep checking Facebook, Twitter, Instagram, and right here at pgtrivia.com for bonus point opportunities, #didyouknow spectacularness and more.