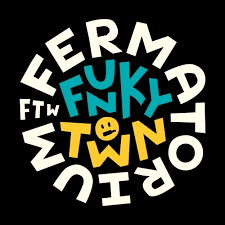 Thank you for letting me fill in for Stephen! It was super fun to get to talk to you guys rather than just grade your answer sheets.
Game 1: Big 10 Defense took 3rd with 16 points, Smithish just ahead with 17, and Fish Tots demolished with 27 points.
Game 2: White Lightning took 3rd with 27 points, Big 10 Defense came in 2nd with 29 points, and Fish Tots came on top again with 32 points.
I can't wait to see y'all next time! Stephen will give you a point if you come up and tell him what you're dressing up as for Halloween.
Peace Out, Girl Scout.
PGKT
Do not forget to keep checking Facebook, Twitter, Instagram, and right here at pgtrivia.com for bonus point opportunities, #didyouknow spectacularness and more.